A man in Georgia was found dead on Friday, Sept. 24, after allegedly attempting to break into a house. He is suspected to have been mauled to death by two dogs who were living inside the premises.
Alex Binyam Abraha, a 21-year-old man from Newnan, Georgia, was found dead on the porch of a homeowner last week in what police investigators and the coroner are now considering a mauling incident after the man reportedly attempted to break into the house, Law&Order reported.
Abraha was believed to have encountered the two large dogs while he was trying to break into the house. A struggle commenced, and the dogs gained the upper hand and mauled Abraha to death before leaving his body on the porch to be discovered the next day.
After the corpse was discovered, investigators initially considered the incident to be a homicide. However, since the incident has been confirmed as a mauling perpetrated by two dogs, the homeowner will not be charged for the death of Abraha.
The homeowner has no known affiliations with Abraha and has told officers that he does not know how the man was able to gain access to his home so quickly, nor why his home was chosen by Abraha to be broken into.
Abraha has active arrest warrants in Fulton County and is a known criminal, according to Fox 5 Atlanta.
It is not known if Abraha had any weapons in his person at the time of the attack; it is also not clear why Abraha was unable to defend himself from being mauled by the two dogs, nor why he was unable to run away from the attacking animals.
The two dogs are being held in the Department of Corrections of the county. Their fate remains unknown, but many are worried by the prospect of the dogs being euthanized for the killing. Police officers of the county have not commented regarding the dogs' fate.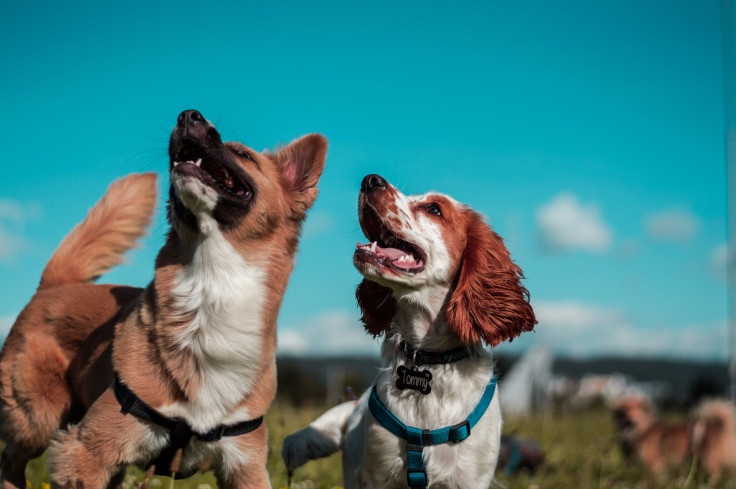 © 2023 Latin Times. All rights reserved. Do not reproduce without permission.