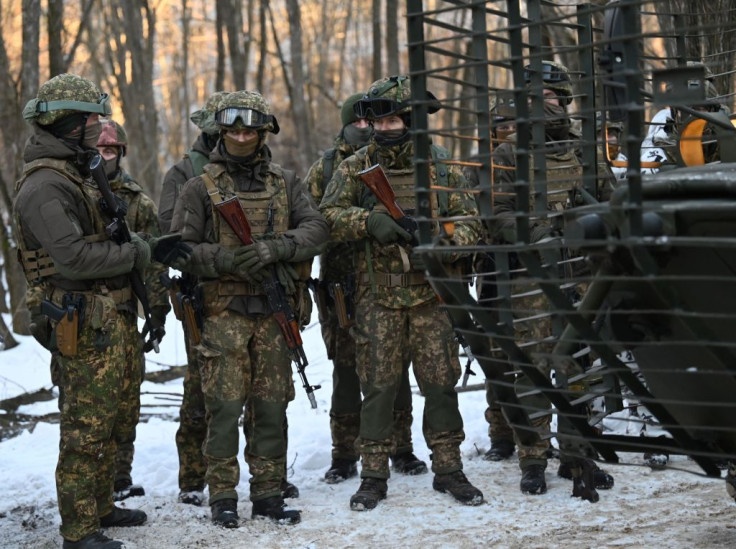 Grave concerns over the conditions of nuclear power plant workers held hostage in Chernobyl and Zaporizhzhia has the United Nations nuclear watchdog fearing for the lives of the captured staff. The International Atomic Energy Agency (IAEA) said reports of their situation are serious with their food rations limited to only one porridge meal a day.
According to the Mirror, workers who were taken hostage after Russian forces seized control of the power plants last week, have been forced to run the nuclear reactors with limited food rations, long extended work hours in an unsafe environment. Terrified staff fear for their lives as they remain trapped and suffer from starvation, exhaustion, and depression.
The IAEA said they have been struggling to establish contact with the hostages after Russian forces have blocked all vital channels of communications in both nuclear plant sites. "I'm extremely concerned about these developments. In order to be able to operate safely and securely, management and staff must be allowed to carry out their vital duties in stable conditions without undue external interference or pressure," IAEA Director General Rafael Grossi said.
Grossi added that any action by hostaged plant managers require prior approval by a Russian commander. The worker's ordeal is now in its 12th day with some 100 workers grinding out to maintain the safety of the world's worst nuclear site disaster. The staff has no provisions for sleeping with most ending up dozing off on their desks with no blankets whereas some would just find any spot to make the most of the two to four hours of sleep they are allowed to take.
The Chernobyl site requires a day staff of around 500 people to run it. "They are running out of food and are down to one meal of porridge a day. They are fed once every 24 hours, if there is enough they might get extra bread," a Ukraine source said. Reports also stated that staff had resorted to pillaging lockers of other workers hoping to scrounge up some food, hygiene products, and medicine.
As it is, the Chernobyl plant has been undergoing decommissioning since the 1986 disaster which left significant amounts of nuclear material at the site lingering in the form of radioactive waste and spent fuel.
Although radiation levels at the power plants have been confirmed to remain normal, mounting fears over the workers' exhaustion have caused much alarm of another impending disaster. The Zaporizhzhia power plant, which has six reactors and is the largest in Europe is said to be manned by teams that are allowed by Russian comanders to rotate in three shifts to enable enough time for rest.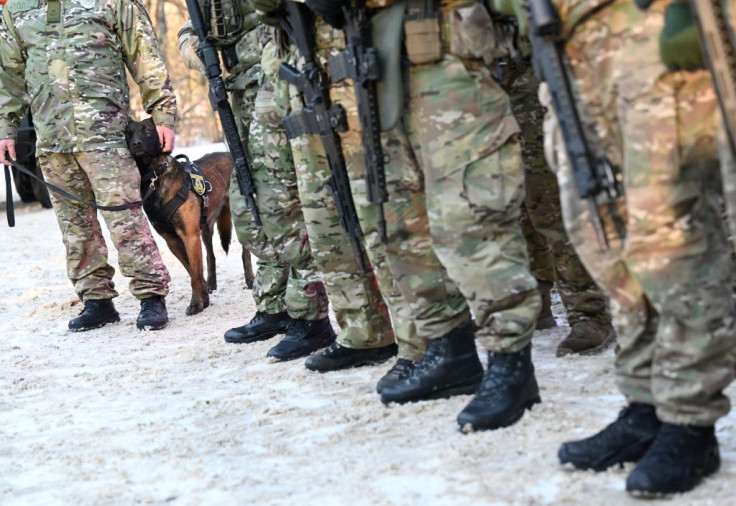 © 2023 Latin Times. All rights reserved. Do not reproduce without permission.