Penelope Cruz is an internationally renowned Spanish-born actress and producer best known for her films "Broken Embraces," "Volver," and "All About My Mother." She is an Oscar winner and has decades of acting experience under her belt.
Born on April 28, 1974, in Alcobendas, Spain, Penelope Cruz is one of the high-caliber Latin actresses who have successfully conquered the international entertainment scene. In 1989, she auditioned at a talent agency and was able to impress the judges with her fresh and remarkable talent and unmatched sense of presence.
Cruz was signed by an agent at age 15 but she did not make her acting debut on television until she was 16. Her first stint in front of the camera was for the Spanish music video "La Fuerza del Destino." After appearing in two foreign-made films, "Jardin, Jardin" and "Belle Epoque," Cruz instantly became one of the most sought-after Latin actresses of her generation.
At 17, Cruz appeared in "Jamon Jamon," her first feature film, where she played the role of the female protagonist, Silvia. This was met with a favorable response and was followed by a string of successful films not only in Spain but also in America. In 2007, she starred in Woody Allen's "Vicky Cristina Barcelona," where she played the character of mentally challenged Maria Elena with absolute perfection. In the succeeding years, she continued to thrive and appeared in several noteworthy American films, including "Blow," Vanilla Sky" and "Nine."
Since she started her acting career, Cruz has won numerous awards for her outstanding talent. She has won an Oscar for Best Supporting Actress, three Goya Awards, two European Film Awards, a Best Actress Award at the Cannes Film Festival, and a lot more.
Cruz is the first female actress from Spain to win an Oscar. After making it to international films, Cruz has expanded her portfolio by producing films. Today, she is considered one of the best actresses in the world, with several American and European projects on her plate. Her net worth currently stands at an estimated $55 million dollars.
Penelope Cruz married fellow Spaniard Javier Bardem in 2010 after meeting him on the set of "Vicky Cristina Barcelona" in 2007. They have a son and a daughter.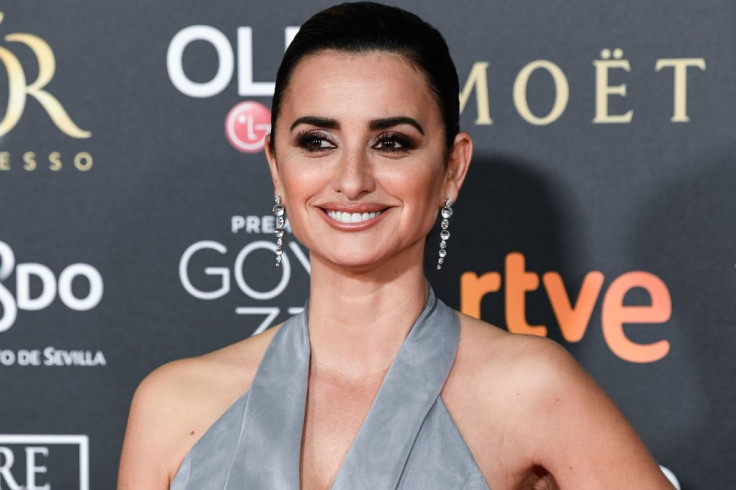 © 2023 Latin Times. All rights reserved. Do not reproduce without permission.