A Sterling man is facing multiple charges after he allegedly bludgeoned his wife to death with a hammer in Loudoun County, Virginia on Sept. 19.
Peter J. Lollobrigido, 49, has been charged with attempted murder, aggravated malicious wounding, and violation of a protective order following a domestic violence assault, after he allegedly attacked his wife Regina Redman-Lollobrigido, 44, and killed her using a hammer at their apartment in Sterling on Sept. 19, Loudoun Now reported.
On Sept. 19, at around 3:30 p.m, police officers reportedly responded to the apartment complex in the 42200 block of Glascock Field Terrace in Sterling, Virginia after receiving information regarding the alleged assault. When the deputies reached the crime scene, they found the victim lying in a pool of blood and the suspect inside the apartment.
The woman, who suffered life-threatening injuries, was immediately transported to a local hospital and was admitted in critical condition. However, the victim later succumbed to her injuries a week after the alleged attack.
The victim reportedly had a protective order against Lollobrigido at the time of the murder. Lollobrigido was previously arrested on July 23 for attacking his wife over the summer. He was arrested and charged with strangulation, two counts of assault, and two counts of abduction but was released from prison on July 30 on a $5,000 unsecured bond, NBC4 Washington reported.
Lollobrigido is currently being held without bond at the Loudoun County Adult Detention Center.
In a similar but unrelated incident, a middle-aged man named Patrick Markson has been accused of killing his wife with a sledgehammer in Yenagoa, Bayelsa State, Nigeria on Aug. 26.
Markson, who worked as a civil servant with the Yenagoa Local Government Area, allegedly killed his wife by smashing her head with a sledgehammer while she was asleep and watched her bleed to death. The incident happened at Odede Street, off Tombia-Amassoma Road, Yenagoa, the Guardian reported.

After committing the heinous crime, the man reportedly swallowed a poisonous substance suspected to be an insecticide to commit suicide. The spokesman for the Bayelsa State Police Command, Asinim Butswat, confirmed the incident and said that the operatives of the command had evacuated the corpses.

"Preliminary investigation reveals that one Patrick Markson 'm,' 46 years, a native of Onopa, Yenagoa, attacked and killed his wife, Hannah Markson 'f,' with a hammer. Thereafter drank a poisonous substance, which led to his death," Butswat said.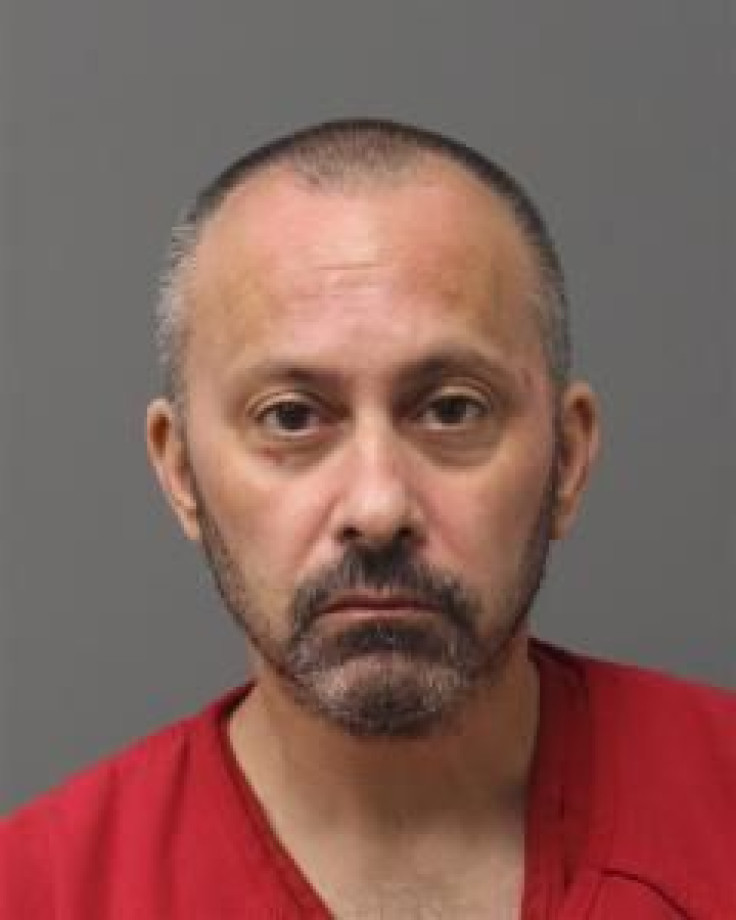 © 2023 Latin Times. All rights reserved. Do not reproduce without permission.