A Colorado man, whose Filipina wife has been reported missing for at least two years, has been arrested on Wednesday, June 16, after being accused of strangling his former partner and burying her body at an unknown location.
Dane Kallungi, 38, of Colorado Springs was reportedly in Albuquerque, New Mexico for the alleged murder of his wife, Jepsy Amaga Kallungi, 26, and has been charged with first-degree murder. Jepsy has been reported missing since April 2019, the Daily Beast reported.
The authorities believe that a row of domestic violence took place before Kallungi allegedly killed his wife. Police claim they have found significant evidence that proves Kallungi strangled Jepsy and buried her body in a yet to be ascertained location, KKTV reported.
Colorado Springs reportedly issued a warrant for Karrungi's arrest on June 1. Following this, he was arrested on Wednesday, June 16, in Albuquerque, New Mexico while he was trying to get into Kirtland Air Force Base. Kallungi reportedly moved to San Diego, California shortly after Jepsy went missing, police officials said.
When Jepsy's friends and family contacted Kallungi regarding her whereabouts, he reportedly told them that she had left for the Philippines, Mexico, or Chicago to visit her friends without her phone or identification, insisting that they weren't in contact.
The Colorado Springs Police Department(CSPD) initiated a missing person case report for Jepsy on April 4, 2019. The police said the last time anyone had contact with Jepsy was on March 20th, 2019 which is also the last day Jepsy's mother, Margie Amaga, heard from her daughter. Amaga, who is based in Hong Kong, has spent the last few months pleading to the public to help her find her daughter, reported Law & Crime.
In an interview in April 2019, the Amaga matriarch revealed that she last communicated with her daughter through Facebook Messenger and reportedly got worried when she didn't see her online for a few weeks. Amaga said in the interview that Kallungi was the last person to see her daughter alive.
"I just want to know if she's still alive or dead," Amaga said. "I don't know where she is, why she's gone."
Jepsy reportedly moved from Philippines to the United States in 2017 after meeting Kallungi online and falling in love with him. The couple got married in July 2017, Amaga said.
Amaga has been trying to get a visa to come to the United States to find her daughter, FOX21News reported.
"It's really hard for me. It's really painful for me because I am very far," she said. "I don't know where I can find her. I don't know. I'm only alone."
Meanwhile, the Fourth Judicial District Attorney's Office is reportedly working on extraditing Kallungi back to Colorado.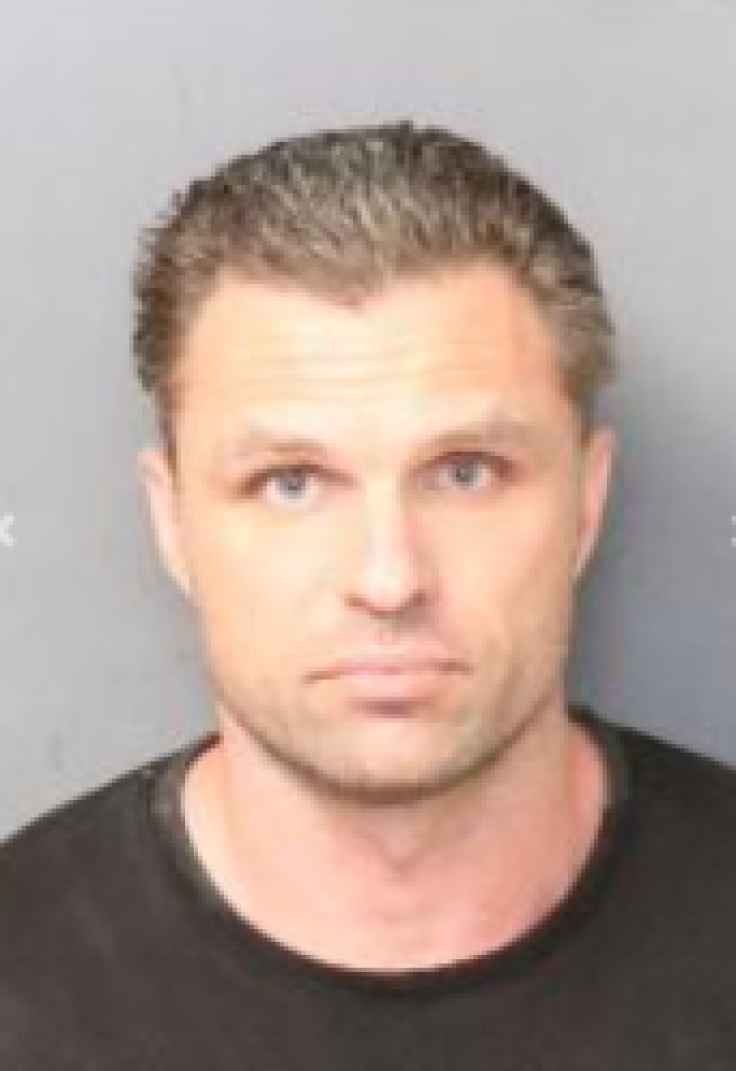 © 2023 Latin Times. All rights reserved. Do not reproduce without permission.