The cause of death of a family of three and their dog were discovered dead in the Sierra National Forest under mysterious has now been confirmed by the local sheriff's office on Thursday, Oct. 21.
The bodies of John Gerrish, Ellen Chung, their 1-year-old baby daughter Muji, and their dog Oski were found in the Savage Lundy Trail in the Devil's Gulch, close to the Merced River in an isolated part of the Sierra National Forest on Aug, 17, according to a previous report.
Officials were unable to understand how the family died at first, approaching the area with Hazmat suits in fear of infectious toxins or material which, at the time, could have possibly contributed to the family's death, according to the Daily Beast.
Traces of toxic algae were found at the scene, and authorities theorized early on that the family may have drunk water containing the algal bloom, causing them to get poisoned by its toxins. However, water found in their bladders did not contain the deadly algae, and toxicology reports found no toxins in their system.
As the months wore on, however, the Mariposa County Sheriff's Office was able to cross out different causes of deaths from the list, including carbon monoxide poisoning, cyanide exposure, murder, suicide, and common toxins, the New York Daily News reported.
Eventually, they were able to determine a cause of death due to the temperature of the area at the time, which reached up to 109 degrees, with the area lacking any shade due to a fire that happened in the area earlier that year.
An empty 85-ounce water bottle was found in the area that belonged to the family, as well as a small amount of baby formula in a bottle. They were wearing only basic hiking attire, and so were susceptible to the heat of the area.
"Heat-related deaths are extremely difficult to investigate," Mariposa County Sheriff Jeremy Briese said. Meanwhile, the Gerrish-Chung family continues to grieve for their losses.
"The question of 'Why?' can never be answered and will always remain with us," a statement by the family said.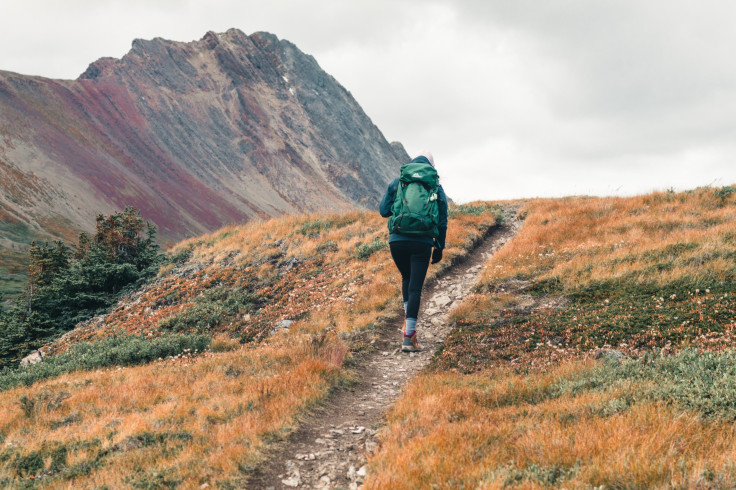 © 2023 Latin Times. All rights reserved. Do not reproduce without permission.