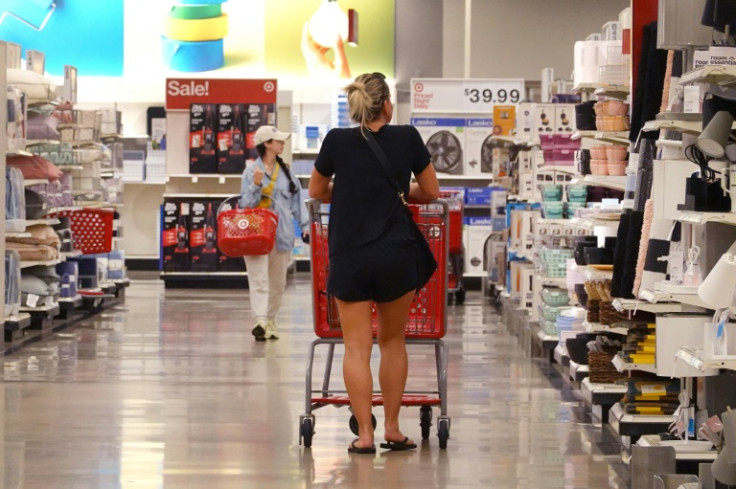 Inflation in the U.S. continued slowing in October, something that could lead the Federal Reserve to hold off on further increasing interest rates to mitigate price increases.
The central bank tends to focus on the so-called core consumer price index, which excludes volatile components such as food and energy, as a more reliable indicator of the underlying inflation trend.
Concretely, the index rose by 0.2 percent compared with September. Economists surveyed by Bloomberg expected the figure to be 0.3 percent. The overall CPI was unchanged, when economists expected a 0.1 percent increase. The year-to-year figure was 3.2 percent, the estimate being 3.3 percent.
Inflation has slowed substantially since reaching 9.1 percent in June last year, a 40-year high. This has led Fed policymakers to hint they might be done with the monetary tightening policy, and the Federal Open Market Committee refrained from hiking in its past two meetings. However, chair Jerome Powell has repeatedly said that the Fed would resume its rate increases if needed.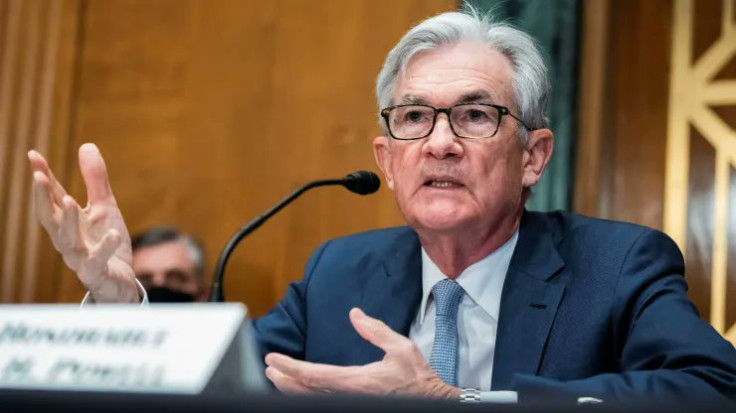 The trend is good news for the Latino community, which, along with Black people, were disproportionally affected by the latest bout of inflation, according to an analysis by the Federal Reserve Bank of New York.
This is because the demographics spend larger shares of their budgets on goods that were hit hardest by inflation, "especially transportation, like used cars and gas, as well as housing, researchers found."
In contrast, the report said, they spent smaller parts of their budgets on items that were less impacted, such as education, health care and entertainment. To come up with this figure, the New York Fed used the Bureau of Labor Statistics's Consumer Expenditure Survey (CEX), which allows one to see how different demographic groups allocate their spending to these different categories.
"For example, as the 2019 CEX shows, Black Americans spend relatively more on transportation and housing and relatively less on food and entertainment than white Americans do," said the report. "Using a procedure similar to several papers in the literature, we assume that prices within each goods category are the same for everyone and are well represented by the CPIs, but that different groups consume different amounts of goods from different categories. We can then obtain estimates of the inflation of the consumption basket for each demographic group as a weighted average of the CPIs of the components of the consumption basket, with the weights being that group's shares of the components."
Overall, the report saw that the inflation disparities measured were between 0.2 and 0.6 percent for Black and Hispanic Americans relative to the general figure. However, it said that the figure likely underestimated "the actual gaps for the reasons mentioned above, with the actual gaps likely being considerably higher."
© 2023 Latin Times. All rights reserved. Do not reproduce without permission.