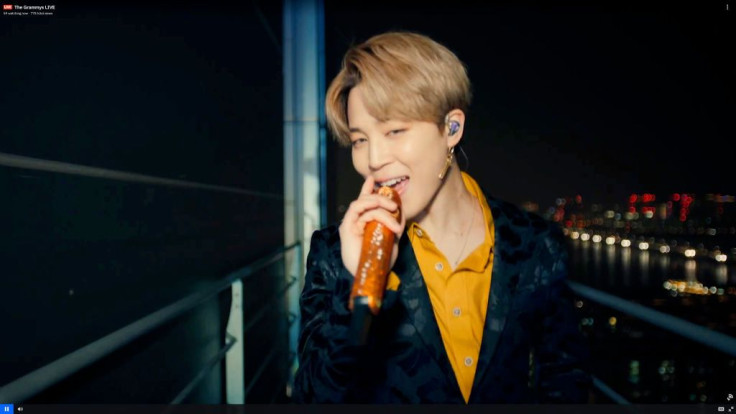 In what appears to be a case that oscillates between ardent hero-worshiping and borderline fanatical, a British influencer and K-pop diehard went under the knife to look like a member of the iconic band BTS. Oli London made waves on the world wide web after she reportedly shelled out a whopping $150,000 to resemble singer Park Ji-min.
The influencer, who uses "they" and "them" pronouns, as reported by Daily Star, took to Twitter to flaunt 'their' new persona. "This is my new official flag for being a non-binary person who identifies as Korean.
"Thank you for the overwhelming support. It was so hard for me to come out as them/they/kor/ean," tweeted the youngster, as cited in Daily Advent, whose post garnered over 1,700 likes and an even steady stream of flak.
Several critics questioned the influencer's credibility, and one of them remarked, "I'm sorry, but you can't just choose to be Korean. It's a nationality and ethnicity – you have to be born Korean!" She further added, "Just because you like the culture, doesn't mean you can take it and become it. There is a way to appreciate a different culture, this is not it."
On the other hand, another said: "Korean isn't a pronoun, nor is it a persona you decide to suddenly take on because of K-pop hype. I'm glad you identify as non-binary and I applaud you for being transparent about that, but I can't commend you for taking a whole ethnicity and treating it like a persona."
An evidently miffed user wrote, "Playing with the flag from another country? That is serious. Every flag has a history about it and they have the audacity to change it." Siding with her stance, another user claimed this could hurt the sentiments of true Koreans. "I'm not Korean but I know for a FACT that this is disrespectful."
Caustic comments aside, a few empathized with London and vocalized their support. While the responses did get overwhelming at one point, the youngster reacted to the backlash on Instagram in a rather sporting fashion. "Yes, I identify as Korean. Yes, I'm non-binary. Yes, I look like Jimin. But none of this should be a reason to outcast me from society, to dehumanize me and shame me for being who I am, a non-binary Korean person," she added.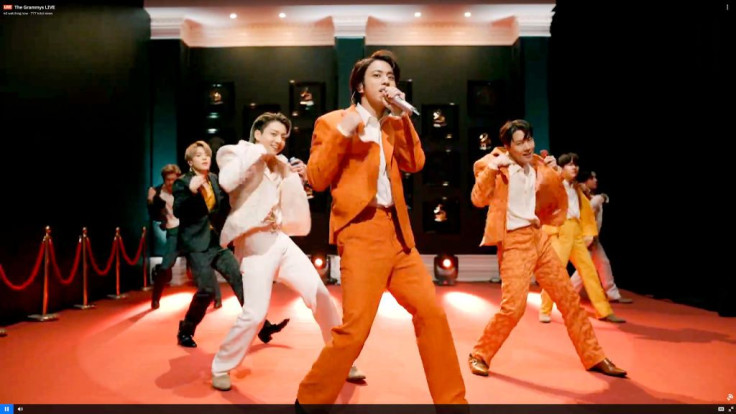 © 2023 Latin Times. All rights reserved. Do not reproduce without permission.