It was a solemn day in the streets that led to the building 25-year-old Ingrid Escamilla lived in, where she was skinned and brutally murdered a week ago. But the surroundings were rife with chants of women demanding for their right to be safe in a country they grew up in and marching in solidarity to call an end to the rising femicide cases that have stifled their freedom.
It was another march, against femicide in Mexico, that took place on February 16, 2020, this time in response to Ingrid Escamilla's brutal murder and the arrest of a 46-year-old man, at the scene covered in blood, who is believed to be her husband. The public outrage was further triggered when leaked pictures of her mutilated body made it to front pages of tabloids and news websites. Mainly women constituted the march, which was escorted by a group of all-female police officers as it began at the Metrobus station of Gustavo A. Madero and ended at the Escamilla's building.
Women in the northern Mexico City neighborhood of Vallejo, where Escamilla lived, are now battling emotions of anger, fear, and sadness as they stand together as a symbol of their strength. They also shared that the situation has only worsened with time and violence has bypassed all its limits.
"I was born and raised here and now the violence is more than ever," Armando, 59, told CNN. "This was too violent, and the community is afraid."
In recent years, the number of femicides- where women are killed because of their gender- has witnessed a sharp increase. While 912 cases of femicides were reported in 2018, it climbed to 1,006 cases reported in the year 2019 and as Mexico's Attorney General Alejandro Gertz, there has been a spike of 137% in femicides in the last five years.
As the legal system in Mexico is known for being quick to exempt men from punishment in femicide cases, the women fear that even Escamilla's killer will be set free. "Nothing feels safe," Nitzi Gonzalez, 28, shared. "We have daughters. If he goes free, what happens?" she said, Another woman Daniela, 33, stressed that the "laws just don't work", something she has experienced first-hand being a victim of abuse herself. Local residents also implored Mexican President Andrés Manuel López Obrador to take action as "our women are being murdered daily."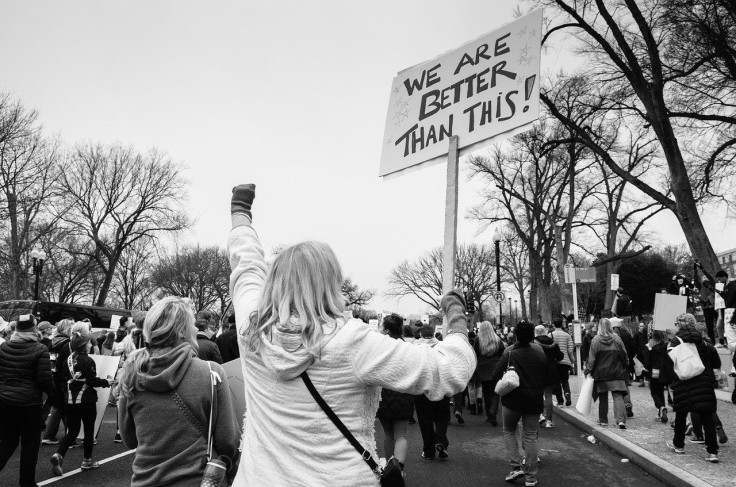 © 2023 Latin Times. All rights reserved. Do not reproduce without permission.