A prisoner in the Tennessee Department of Correction (TDOC) has been sentenced to three additional years in jail after mailing an envelope containing a white powder to the office of the TDOC Commissioner, the U.S. Attorney's Office of Middle Tennessee announced on Tuesday.
The offender, 38-year-old Jeffery Durance, of Gatlinburg, was indicted in July 2019 for threatening to use a Weapon of Mass Destruction (WMD) and conveying false information following a menacing parcel to TDOC Commissioner Tony Parker on Sept. 6, 2018, Fox17 reported.
The envelope was sent through the U.S. Mail to the Tennessee Tower State Office Building, accompanied by a white powder and a threatening letter. It prompted police to hold a reasonable belief the powder could be a biological agent or toxin at the time, which would consider it to be a WMD.
Authorities later found the substance to be inert material following tests. Detectives managed to trace the letter back to Durance, who pleaded guilty to the charges in March, U.S. Department of Justice attorney Don Cochran confirmed, according to WSMV.
Assistant U.S. Attorney Robert S. Levine is prosecuting Durance's case, which has been investigated by the Federal Bureau of Investigations, the Tennessee Highway Patrol, the Tennessee Department of Correction, with assistance from colleagues at the Metropolitan Nashville police and fire departments.
In 2013, a federal grand jury indicted Tennessee resident Branden Frady, 32, of Johnson City, for a similar crime after sending threats through the U.S. Postal Service and conveying false information indicating the attempted use of Anthrax.
Court documents reveal that while a prisoner at Riverbend Maximum Security Institute, Frady mailed six explicit death threats to Tennessee Governor Bill Haslam, Tennessee Secretary of State Tre Hargett, the U.S. Post Office, and an Assistant District Attorney General for the 20th Judicial District of Tennessee from Sept. 10 to 18, 2012.
The letters reportedly contained a white powder that Frady claimed to be Anthrax, which is deemed a WMD. One of the mail contained messages such as, "here is some Anthrax," "you got to die," and "I will kill you."
In another letter to the Office of the District Attorney General, Frady wrote: "I'm back," "Here is some Anthrax for real," and claimed that bombs were planted in the D.A. Office, the Governor Office, as well as the Post Office in Nashville.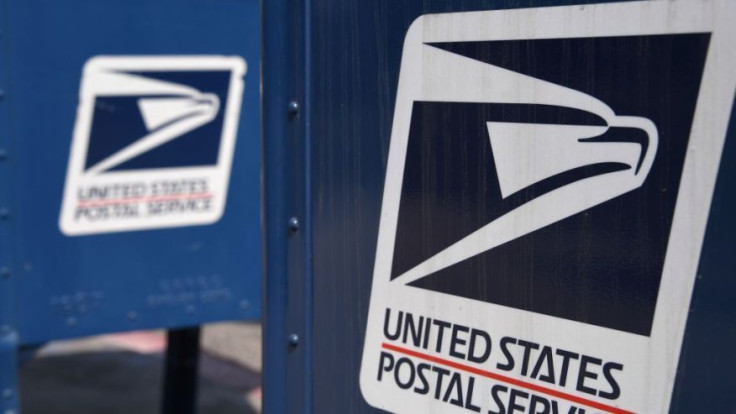 © 2023 Latin Times. All rights reserved. Do not reproduce without permission.