A Washington inmate has been sentenced an additional 24 years in prison on Tuesday after he killed a cellmate following the grim discovery that the convicted child rapist had once victimized his sister, who was still a minor as of last year.
Shane Goldsby, 26, has been found guilty of 70-year old Robert Munger's murder at the Airway Heights Corrections Center. Munger was on a 43-year jail sentence for historic child sex crimes, Fox News reported.
Authorities say the man attacked the victim in a fit of rage after the child abuser started talking about his crimes in detail, which later proved true.
The suspect reportedly lunged at Munger from behind, knocking him unconscious following a series of punches and kicks, court documents indicated. Goldsby also reportedly stomped hard on Munger's head.
Surveillance cameras documented the entire ordeal, which saw the victim succumb to his injuries three days later.
"I had so much stuff going on in my head. I wasn't stable at that point. I wasn't," Goldsby said "I was getting to that point, because (Munger) kept wanting to give me details about what happened. It was building up."
Goldsby also noted the unease at sharing a cell with the man who subjected her sister to years of trauma after raping her. He had initially requested the Washington Department of Corrections to transfer him to another cell.
An internal probe has since confirmed the screeners had no knowledge about Goldsby and Munger's connection when they were placed together, according to the New York Post.
In a statement to the court, Goldsby has since apologized to Munger's family.
"To his wife and his whole family, I apologize. I am so sorry and I hope you can heal from what I caused," he said.
Munger was convicted in December 2019 of child rape, child molestation, and possession of child pornography.
His attacker, Goldsby, had been serving prison time for a wild joy ride in 2017, during which he led the cops on a long chase using a stolen police vehicle before crashing into a state trooper, KSAT noted.
Goldsby is currently being held at the Washington State Penitentiary.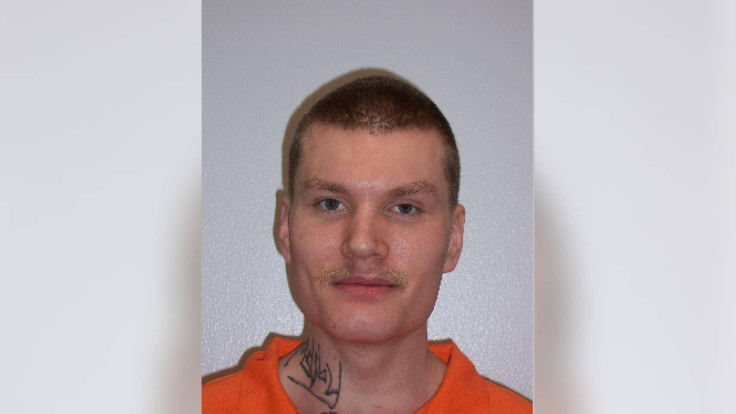 © 2023 Latin Times. All rights reserved. Do not reproduce without permission.