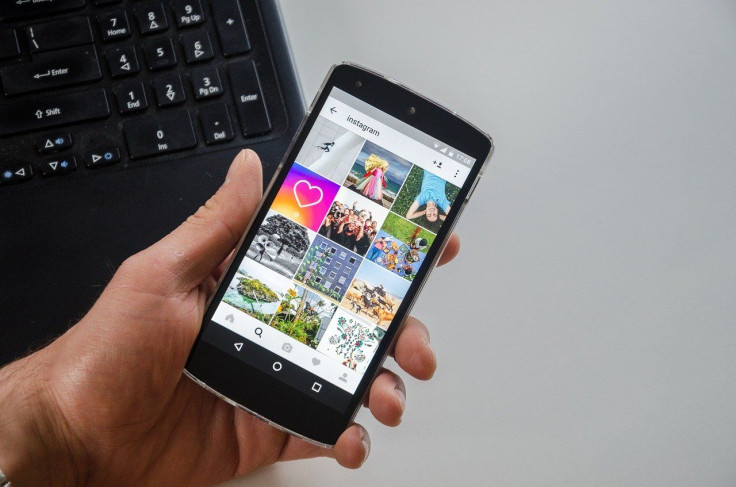 Instagram previously introduced a feature where users can filter sensitive content. This can blur out photos that may be offensive to others and it allows people to choose if they would like to see them or not. Now, the social media platform is introducing another function that will hide the "like" counts of posts.
According to The New York Times, Adam Mosseri, the CEO of Instagram, called his staff for a meeting one afternoon to discuss the details of their new project that was named "Project Daisy." They talked about the details of the new function and its main goal of eliminating the public "likes."
In this new function, the users will be able to see the number of "likes" that their photos and videos get but they will never see the other users' tallies. It was revealed that Mosseri wants to improve and make Instagram better and his desire to do so was based on his experience when he was still working at Facebook where his job required him to supervise the news feed that is often criticized for the presence of harmful content and fake news.
"We should have started to more proactively think about how Instagram and Facebook could be abused and mitigate those risks," he told the paper. "We're playing catch-up."
Based on the reports, Instagram has long been taking steps and making a move to make people who use their platform to feel less self-conscious about their behavior or activities online for quite a while already. There are observers who think that this move will help improve the mental health of influencers and could generate more genuine posts as well.
It was learned that Instagram has actually been testing this function and hiding the "likes" since last year. The tests were carried out in New Zealand, Canada, Australia, Italy, Brazil, Ireland and Japan. In the U.S., this function was just rolled out in November 2019.
"It's about young people," Mosseri told WIRED last year. "The idea is to depressurize Instagram, make it less of a competition, give people more space to focus on connecting with people they love and things that inspire them."
In any case, it was revealed that Mosseri got the idea of hiding the "likes" on Instagram after watching Netflix's "Black Mirror" ]that stars Bryce Dallas Howard. It is a drama where the characters rate people they meet with a scale of one to five stars.
This rating has an impact on how people are treated and shows how social media's general effects on society. It was not mentioned which episode that Mosseri got the idea from but Business Insider reported that it could be the episode titled "Nosedive" which aired in the third season in 2016.
In the drama, Howard's character spent most of her time rating people until she became obsessed with this habit. It also made her try her best to boost her own score just to get more opportunities.
© 2023 Latin Times. All rights reserved. Do not reproduce without permission.