A temple school in the Sagaing region in Myanmar was attacked on Friday by military helicopter gunships, reportedly killing eleven children and prompting shock and anger from the international community, who are calling for an investigation on the attack.
Myanmar's military government claimed that rebel insurgent soldiers were hiding in the school and initiated the attack on the building. Early reports showed that six children were killed, and beyond the confirmed dead, over fifteen students in the compound are still missing, according to the BBC.
A report from Save the Children claims that another 17 individuals were injured from the attack, and eyewitnesses say that the military officers in the area took some of the dead bodies with them as they left, al-Jazeera reported.
Though the Myanmar military government claims that the soldiers that were sent to the area were attacked by fighters from the Kachin Independence Army and the People's Defence Force who were allegedly using the children as a shield, witnesses from the school said that the gunships shot indiscriminately at the school.
"They kept shooting into the compound from the air for an hour," the school administrator said. "They didn't stop even for one minute. All we could do at that time was chant Buddhist mantras."
UNICEF, the United Nations agency focused on children, condemned the attack and called for the release of the missing children. The incident has also forced the Association of Southeast Asian Nations (ASEAN) to reassess its strategy regarding reducing violence in Myanmar.
"By the time we meet in November, we must ask that hard question and we must have the answer," Malaysia's Foreign Minister Saifuddin Abdullah said.
Myanmar's elected government was overthrown in 2021 by the military junta led by Min Aung Hlaing, imprisoning the country's elected representatives like Nobel Peace Prize laureate Aung San Suu Kyi and cracking down on any opposition against their rule, with an estimated 1,500 people being killed since the coup, prompting condemnation from the international community, CNN reported.
"The junta's barbarity and callous disregard for human life aims to chill the anti-coup protest movement," Human Rights Watch said last year. "European Union member states, the United States, and other governments should show the junta that there will be a reckoning for its crimes."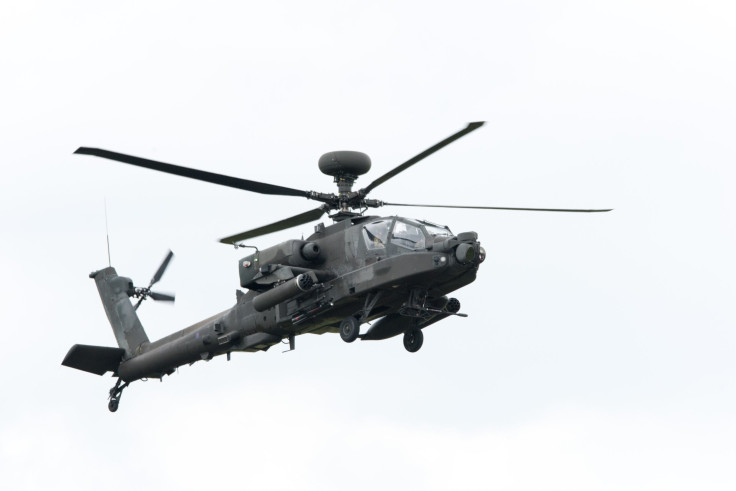 © 2023 Latin Times. All rights reserved. Do not reproduce without permission.