After an immensely successful first season, "Invincible" fans have been clamoring for information about the Amazon series' future. Given how Season 1 left many plot lines unresolved—for starters, Mark's father isn't from a friendly alien civilization.
There was also that whole horrific encounter between Mark and Omni-Man that nearly destroyed the planet—and there's a lot more narrative terrain to cover. But what would that look like?
On the day of the season one finale, Amazon Prime Video (per Radio Times) announced that Invincible had been extended for a second and possibly a third season on the streaming platform. Kirkman released a video on social media with actor Steven Yeun to celebrate the news. Earlier this year, he also disclosed to Collider that the series' map had taken a lot of time to develop. So it appears that he and his crew have already set the story beats for Season 2 in motion.
And, given the number of issues in the comic book series (144 in total over 15 years), there are a lot of options for where the tale may go and how long it could last.
Season 2 of "Invincible" has yet to be given an official release date, Thrillist said. New episodes are expected to arrive on Amazon sometime in 2022. Is there a trailer for Season 2? No, not yet. It's just too early for such frivolity.
JK Simmons (as Nolan Grayson/Omni-Man), Sandra Oh (as Mark's human mother Debbie), and Steven Yeun (as Mark Grayson/Invincible) are all set to return for "Invincible" Season 2.
A vast (and star-studded) supporting cast will join them. Gillian Jacobs, Jason Mantzoukas, Mark Hamill, Walton Goggins, and Zazie Beetz are among the cast members.
Speaking at Comic-Con@Home in July 2021, Kirkman said he has "the right actor in mind" for the comic book villain Conquest. But he didn't say who he was referring to.
Given the caliber of talent currently participating in the program, the possibilities for who could voice the merciless Viltrumite warrior are truly endless, so make your predictions now and stay tuned for an announcement.
Despite featuring big names like Sonequa Martin-Green and Lennie James, Omni-Man killed the original Guardians of the Globe in the first season. While The Immortal made a brief return for the finale, it appears the rest are likely to stay silent.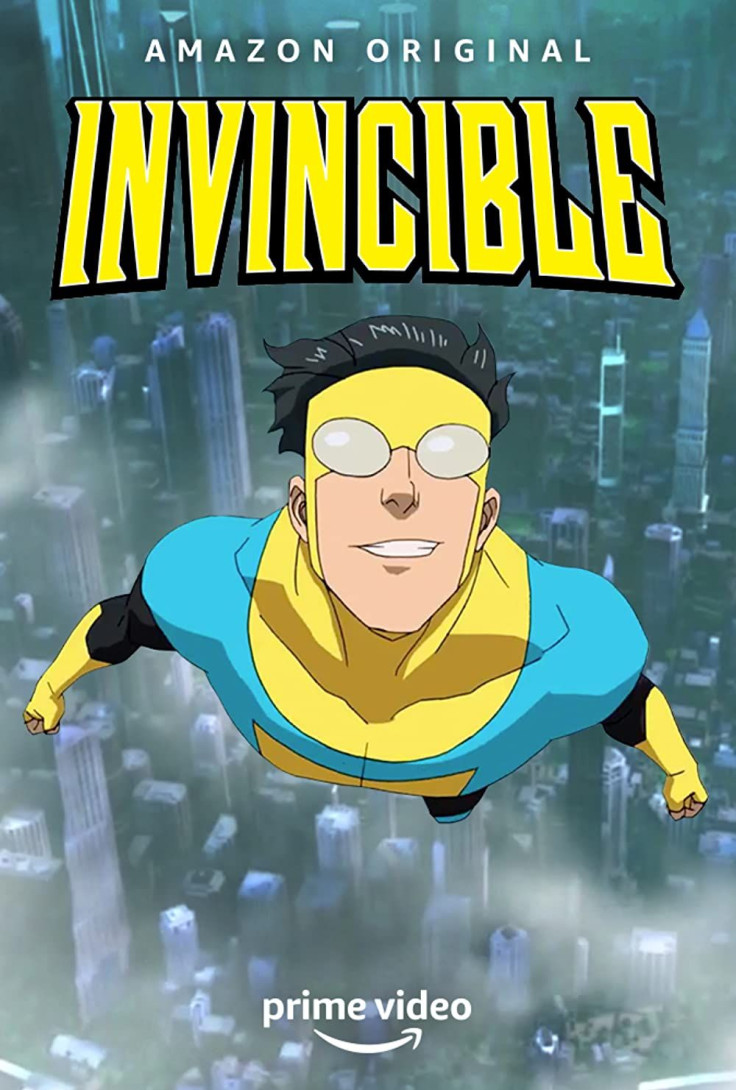 © 2023 Latin Times. All rights reserved. Do not reproduce without permission.