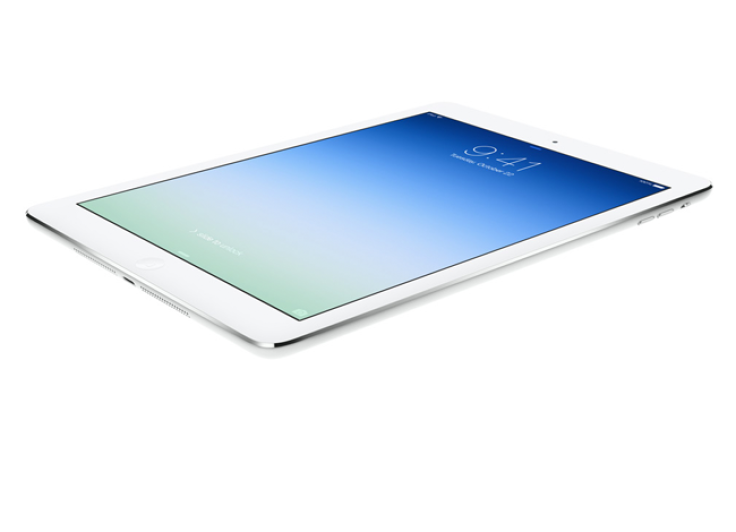 New reports suggest Apple will be adding more memory to its upcoming iPad Air devices. The second-generation tablet is rumored to increase its memory by 2GB according to Taiwan's TechNews via iPhone in Canada. This increase, however, will only affect the second-gen iPad Air, while the second-generation Retina iPad mini is expected to continue to offer 1GB of RAM.
Apple didn't start offering more RAM on the iPad until the third-generation device launched. The same memory stayed for the fourth and fifth-generation devices. As MacRumors points out previous generations of the iPad have likely not seen a memory increase in order to keep production costs low, save space, and preserve battery.
Meanwhile Apple is rumored to be working on a split-screen multitasking feature for the iPad. This feature will certainly be more memory intensive than running just a single app at a time. The multitasking feature is said to run two apps side-by-side on the iPad in multiple sizes. Check out an awesome concept video below showing what the split-screen multitasking feature may look like on the iPad.
Apple is said to be planning two events in the coming months. One early September for the next-generation iPhone 6 and one October to unveil the iWatch. The October event is also said to include the second-generation iPad Air, Retina iPad mini and updated MacBooks.
© 2023 Latin Times. All rights reserved. Do not reproduce without permission.