The iPad Air 4 2020 is slated for release this Friday and early reviews suggest it is impressive enough to give Apple fans trouble choosing between it and the iPad Pro. The iPad Air 2020's price is quite a hike over its predecessor, but its significant specs jump is enough to justify the increase.
The tablet basically improves upon and solves the issues of the last-gen version of the tablet in many ways. While the jump price will make it hard to sell for some, Apple fans may find its dated design and accessories difficult to resist.
The iPad Air 4 2020 features an all-screen design, lots of power, and adventurous color choices. Design-wise, it has a lot in common with the iPad Pro range, except that it ditches the home button in favor of an all-screen design. Compared to the iPad Air 3, this one feels a lot more premium. While it still has thick bezels around the outside of its display as there are on the iPad Pro, it feels like a huge upgrade compared to the design of the 2019 iPad Air.
When it comes to display, the iPad Air 4 features a 10.9-inch Liquid Retina display. While that feels like the optimum size for tablets, it does not feel too colossal when it is held. It also comes with an impressive 2360 x 1640 resolution, making it fantastic for watching video. If there is one drawback, it's that it doesn't get the higher 120Hz refresh rate that Apple has introduced to its top-end iPad Pro range. With its 60 Hz display, users may find scrolling through news articles or apps not as smooth as it would on the iPad Pro.
Interestingly, the iPad Air 4 beats the iPad Pro on paper thanks to its internals. The tablet features some of the latest and best in any tablet, including the A14 chipset that works so phenomenally well in handling multitasking and other complex tasks. This Bionic chip works far better than the A12Z that is found in the iPad Pro.
One major weakness of the iPad Air 2020 is its 64Gb storage, which sounds very limited for those on a tablet these days. The tablet also has no microSD support, so it may be an issue for people who are opting for 128GB of space or more. Its selfie camera isn't also particularly impressive, considering that a lot of Android tablets now offer cameras that are better than its 7MP front camera.
Overall, the iPad Air 4's impressive features outweigh the less impressive ones. It does not offer anything revolutionary, but it brings a lot of great features that only justify its introductory price of $599.
The iPad Air 4 2020 hits the market on Oct. 23.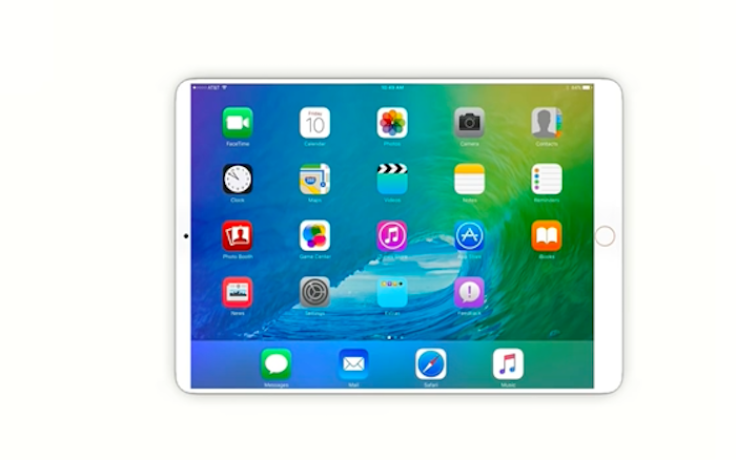 © 2023 Latin Times. All rights reserved. Do not reproduce without permission.