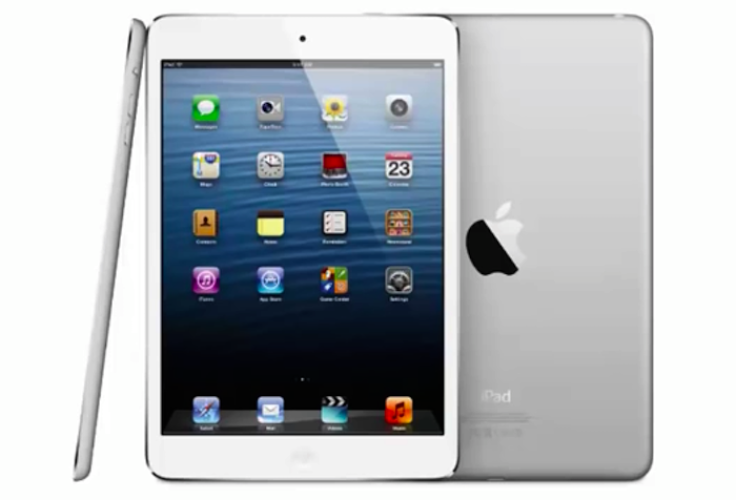 The iPad Mini 6 was something Apple fans speculated as coming this year alongside the new iPad Pro 2021 when it was released in April. There was no sign of the table variant but analyst Ming-Chi Kuo says in a research note that it could still be released this year.
Worth noting is that in the research note of Kuo, the focus was about a foldable iPhone which could debut in 2023. But somehow, the iPad Mini 6 was included in it since the said device would benefit from a potential launch that may happen in the second half of 2021, 9 to 5 Mac reported.
For years, Kuo has been known to release hints of Apple products and has been reliable. If he is forecast is correct, the iPad Mini 6 could be out by the fall although it would still be wise to take all this with a grain of salt.
Assuming that Kuo's revelation on the research note is spot-on, the iPad Mini 6 could sport a larger screen compared to the iPad Mini 2019. It may measure between 8.5 to 9-inches and may also come out with smaller bezels. Aside from that, little is known on what the iPad Mini could have.
As for the foldable iPhone, Kuo claims that it may be launched in 2023. It will have an 8-inch QHD+ flexible OLED display, with SDC handling the supply for the display and Samsung Foundry as the exclusive DDI foundry provider, Apple Insider reported.
The display will have a 3,200-by-1,800 pixel resolution, higher than that of the Samsung Fold's 7.3-inch QXGA+ screen. It would also make use of TPK's silver nanowire touch solutions since it would have certain advantages over SDC's Y-Octa technology according to Kuo.
If the foldable iPhone does come out in 2023, there is the question of demand. Kuo estimates between 15 to 20 million units in 2023 and also points out that it will be the biggest winner in the new foldable device trend.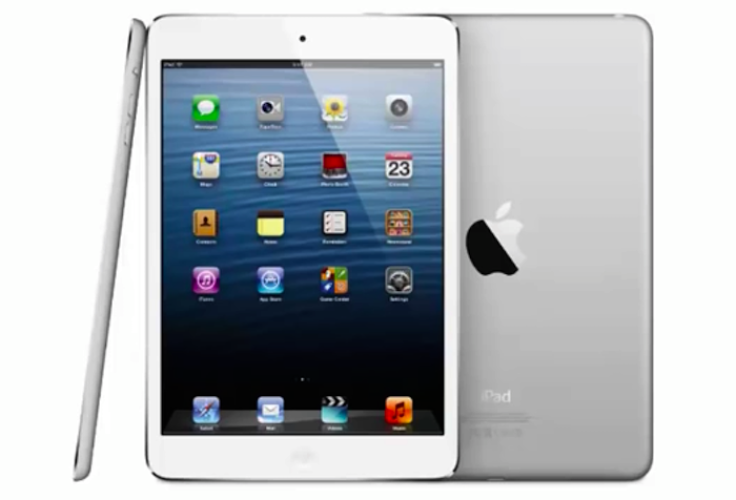 © 2023 Latin Times. All rights reserved. Do not reproduce without permission.