Each time Apple releases a new device, most would immediately look at how much it would cost. As expected, there is a slew of new iPhones in the market for the consumer market. But of the lot, the iPhone 12 Mini is the one that has drawn the interest of many.
For the next batch of iPhones, the list includes the iPhone 12, iPhone 12 Pro, the iPhone 12 Pro Max and the iPhone 12 Mini. For people who want to play it safe, the iPhone 12 is their best bet. But given the current pandemic situation, some people still want to get an iPhone but via cheaper means. The iPhone 12 Mini is the best option although it will understandably come without key features.
Looking at the specs of the iPhone 12 Mini, one glaring thing that consumers have to deal with is that charging time. Most iPhones can charge at 15W via the new MagSafe charger, a must for people who want their phone powered up fast once the battery level goes low. Unfortunately, the iPhone 12 Mini can only charge at 12W, a lot lower which may or may not be an issue for end-users.
For mobile phone users who know better, the best alternative here is to have a charger in two. Power banks are available to address this concern. Though its charging capability is still modest, it may be an issue for people who fail to keep track of the charge their iPhones have.
Though most are frowning at getting any of the latest iPhones without a charger, potential iPhone 12 Mini consumers can turn to their old chargers instead. This move is part of the iPhone ecosystem. For those who don't have one, getting a new one at an additional cost is not expected to hurt.
Finally, the frequency of keeping the iPhone 12 Mini up will depend on use. Some may use it to make calls, send messages or even take photos and videos. Gaming is an option, likely the one thing that would drain its energy. Given that Apple is offering the iPhone 12 Mini at a cheaper price, the missing features like fast-charging will have to be addressed in some other way that should not be a big issue to cover.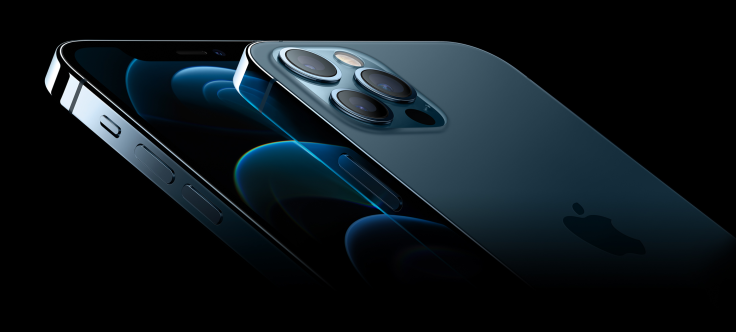 © 2023 Latin Times. All rights reserved. Do not reproduce without permission.