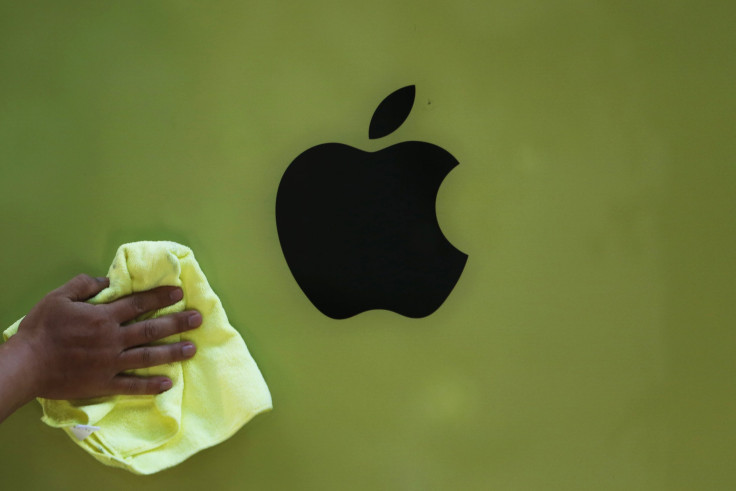 The iPhone is almost here and even more Apple has officially sent out its invitations for the upcoming event that will be held on Sept. 9 in Cupertino, Calif. It has been rumored that the company will not only reveal two new iPhone models but also its wearable tech, the iWatch. As expected the invitation doesn't give any reference as what to expect. The only text on the invite is the date and the tagline "Wish we could say more."
While Apple has stayed quiet on any upcoming product releases the tech community have a number of ideas of what is to come. First is a pair of new iPhones. Both are said to be larger than the current-gen model coming in at 4.7-inches and 5.5-inches. Speculations also say the Cupertino-based company will reveal its newest software iOS 8 and Mac OS X Yosemite. Other rumors say Apple is finally ready to reveal its first wearable tech the iWatch.
The new device is said to focus on health and fitness and work in conjunction with your iPhone, iPad and mac. It will monitor everything from miles walked to hydration and glucose levels. The device will run iOS 8, which will have a new Healthbook feature. This new feature also monitors the wearers vitals and set reminders to take medication.
Whatever the company announces people are excited to finally get some new tech from Apple. Check out the invite below: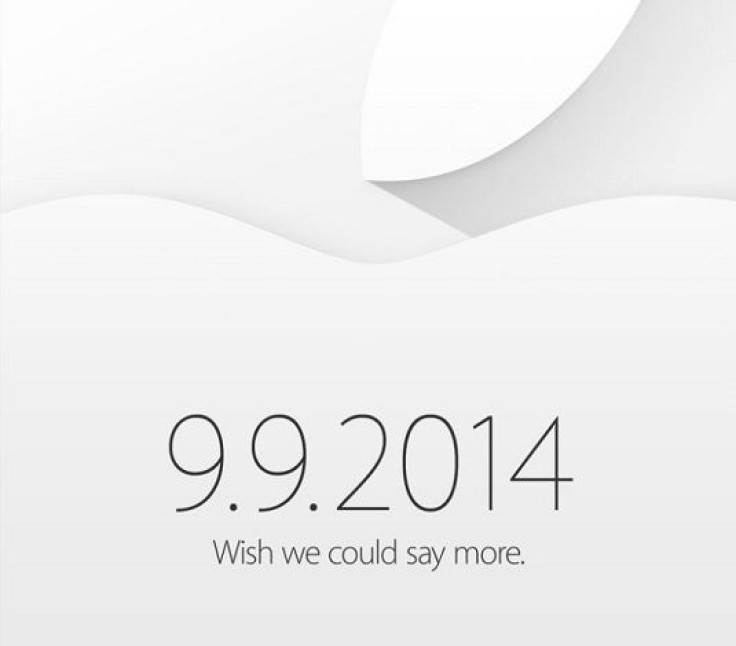 © 2023 Latin Times. All rights reserved. Do not reproduce without permission.