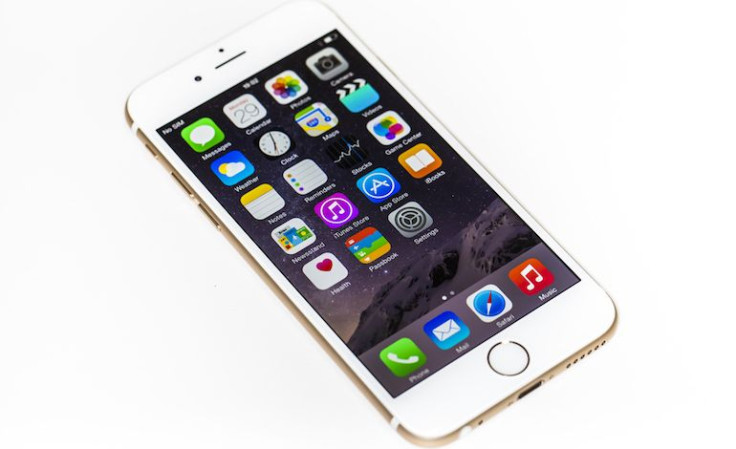 According to Chinese website MyDrivers, the next-generation iPhone 7 Plus may feature even more storage capacity with a 256GB option and larger 3,100 mAh battery.
The report corroborates previous rumors that the iPhone 7 and iPhone 7 Plus will retain the 4.7-inch and 5.5-inch screen sizes. As far as the storage capacity is concerned, the report does not confirm whether Apple will opt to making the smaller 16GB option in favor of the 256GB's or if it will simply be added to the lineup.
Furthermore, according to MacRumors the 3,100 mAh battery will be 12 percent thicker than the current iPhone's 2,750 mAh battery, which doesn't coincide with previous reports that Apple wants to make the next device as slim as the current iPod Touch.
Meanwhile, Analyst Ming-Chi Kuo has predicted Apple fans will see two different model iPhone's coming this year. The smaller 4.7-inch device and the larger 5.5-inch model. The smaller iPhone 7 is said to carry 2GB of RAM, while the larger iPhone 7 Plus will have 3GB's respectively.
Other rumors about the iPhone 7 include the removal of the headphone jack in favor of headphones that will attach to the devices Lightning port. The change is drastic but it said to help Apple shave off one millimeter off the thickness of the next device.
© 2023 Latin Times. All rights reserved. Do not reproduce without permission.