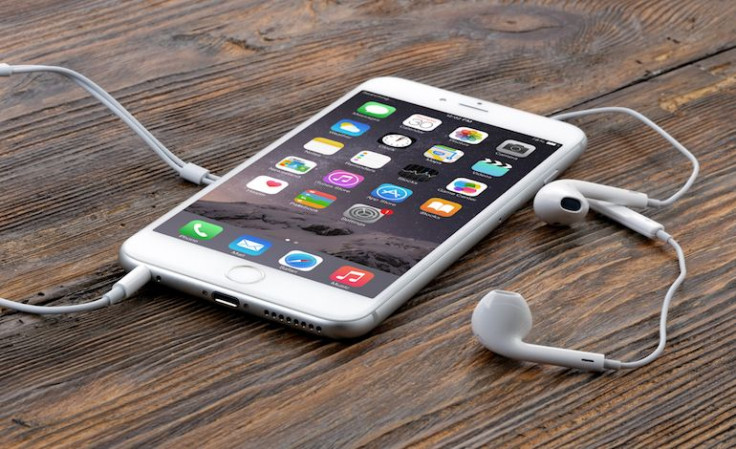 We've got more juicy rumors regarding the next iPhone iteration and this time the company could be removing a vital piece of hardware on its next iOS device. Apple might drop the 3.5mm headphone jack in an effort to build a thinner iPhone, a move that would definitely disrupt the $8 billion headphone industry.
The rumor comes from Japanese Apple blog Macotakara, which cites a "reliable source" claiming the company will indeed remove its audio jack in an effort to take off a millimeter on the iPhone 7's thickness.
Not only would removing the headphone jack allow for Apple to produce a slimmer iPhone, but the company could also take advantage of its Lightning connector's features, such as headphone-based DACs and app launching. Or as the proud new owners of one of the worlds largest headphone producers -- Beats -- Apple could create wireless headphones that connect to this new iOS device.
There is a third option that is highly plausible for the company. As Mashable reports, Apple could replace the audio jack with a multi-purpose USB-C port, which can be found on their latest MacBook model. It's worth noting that the USB-C port is a millimeter thinner than the standare audio jack.
Whatever the case may be, we've still got about 10 months until the next generation iPhone is launched. There might be lots of changes to the device but we won't know anything concrete until it is revealed. Therefore we would take this latest rumor with a grain of salt.
© 2023 Latin Times. All rights reserved. Do not reproduce without permission.