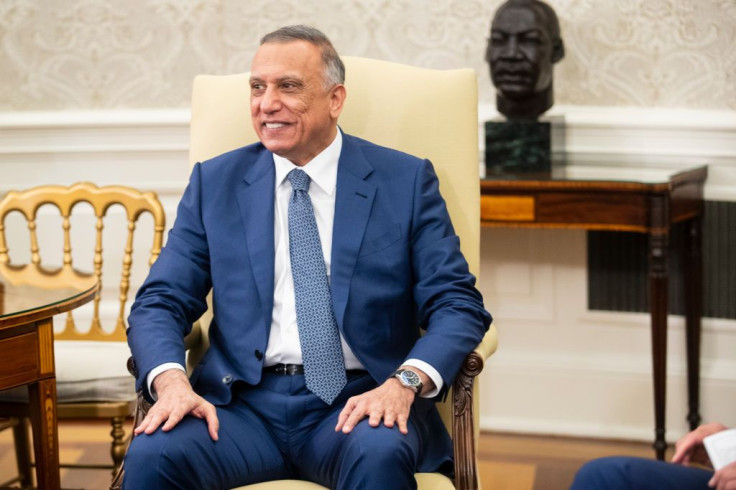 Iraqi Prime Minister Mustafa al-Kadhimi was unharmed after an assassination attempt early Sunday at his Baghdad residence. No specific group has yet come forward to claim responsibility for the attack. However, this has raised even more tensions in the country following a general election contested by Iran-backed militia who refused to accept the results of the election.
According to Al Jazeera, three armed drones targeted the Prime Minister's home and left seven of al-Kadhimi's protection force injured. The attack took place in Baghdad's Green Zone area that was supposedly heavily fortified as it houses the country's government offices and foreign embassies. Residents recall hearing an explosion followed by heavy gunfire as security forces shot down two drones with the third one hitting al-Kadhimi's residence.
Shortly after the attack, the 54-year-old prime minister took to social media as he called for calm and restraint, "for the sake of Iraq." He was later seen in a video footage chairing a meeting with his security commanders to discuss details of the attack. He appeared looking calm while seated behind a white desk wearing a white shirt. Although names have not been dropped, al-Kadhimi said those behind the attack are well known.
"We will pursue those who committed yesterday's crime; we know them well and we will expose them," he said in a statement released by the prime minister's office. Al-Kadhimi called the attempt on his life a "cowardly terrorist attack" as he reassured that security forces are "taking the necessary measures" to get to the bottom of the failed attempt.
The attack comes amid a stand-off between pro-Iran Shiite militias and government security forces. Militia supporters have been camped outside of the Green Zone for almost a month in protest after losing two-thirds of their seats during Iraq's parliamentary elections. Security has been tightened in and around the central district as the groups leading the protests are said to be heavily armed.
Saudi Arabia's foreign ministry and Iran's top security official have expressed condemnation on the foiled assassination bid. At the same time, the United States offered assistance with the investigation with US President Joe Biden saying "the perpetrators of the terrorist attack must be held accountable." "I condemn in the strongest terms those using violence to undermine Iraq's democratic process," he added.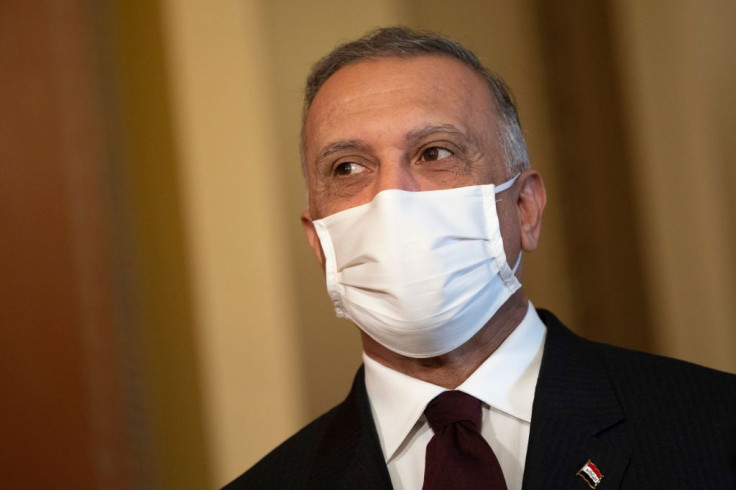 © 2023 Latin Times. All rights reserved. Do not reproduce without permission.