Abdullakh Anzorov, an 18-year-old student who was gunned down by cops for decapitating his teacher, Samuel Paty, was reportedly buried with "special honors" at his funeral in his native Chechnya.
Anzorov's cold-blooded killing of his teacher who showed his students cartoons of the Prophet Muhammad during a discussion sent shockwaves across the globe. While the cartoons made it to the satirical weekly "Charlie Hebdo" in September, it clearly touched a raw nerve that triggered Anzorov to perform the grisly act of murder.
Ten people currently face charges for the death of Paty, including a 14-year-old and a 15-year-old accused of pointing out Paty to Anzorov.
"He is a hero for the whole Islamic world," the head of the Shalazhi administration was quoted as saying, as per a media report. "It was a normal funeral. I was certainly there, and expressed my condolences to his relatives. That is my duty," he added.
In a video of the burial that surfaced online, hundreds of men are seen flocking to the village of Shalazhi in the Urus-Martan district of the North Caucasus republic. Over 60 law enforcement officers were present to oversee the security at the funeral, in a bid to control the heavy stream of visitors who kept dropping by.
The massive turnout at the procession brought the regular functioning of the village to a halt. "There are still traffic jams in neighboring villages because of the large number of people who want to attend the funeral," stated a channel on late Sunday.
Clearly taken aback by aghast, Russian President Vladimir Putin's spokesman Dmitry Peskov on Monday stated that the Kremlin wasn't in the know about the burial.
"We are talking about a murderer, we are talking about a terrorist. His actions are absolutely condemned and are unacceptable," said Peskov.
While the killing of Paty sent shockwaves across France, prominent voices in Chechnya, including strongman Ramzan Kadyrov, have attributed it to the country's secularism. Kadyrov might have condemned Paty's murder, but reportedly warned Western leaders of dire consequences that come with antagonizing Muslims and "forcing people to commit crimes."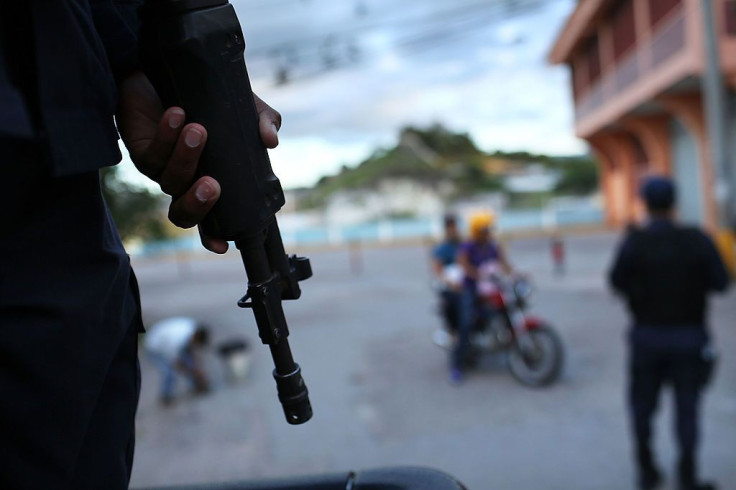 © 2023 Latin Times. All rights reserved. Do not reproduce without permission.