The Israeli government is alarmed by the rise of COVID-19 cases but is trying its best not to resort to drastic and strict measures. Despite aggressive efforts to have everyone vaccinated, it appears such has not been effective.
A new wave of infections is plaguing Israel. As of Wednesday, 3,430 have tested positive for COVID-19 while 250 people were in serious condition. This was an increase from last week where 52 were registered.
In this regard, locals were told to "stop shaking hands, stop embracing and kissing and avoid any gathering in a closed space that is not necessary."
Aside from that, elder folks were advised by Israel Prime Minister Naftali Bennett to get their third booster shot immediately. Bennett urged people over 60 to get the third jab in two to three weeks since they were 6-times more likely to get seriously sick from the virus compared to those who are 5 days past their shot, CNN reported.
Aside from that, the prime minister urged elders to avoid crowded places and only see their grandchildren outside and masked.
Despite the spike in cases, the Israeli government says this is still lower compared to previous waves. A reason behind this is their vaccination efforts.
However, the continued rising level of infections has forced the government to start implementing stricter coronavirus restrictions. That includes travelers from countries such as the US, France and Italy where mandatory quarantine is required regardless of their vaccination status.
Health Ministry Director-General Prof. Nachman Ash stated that a lockdown would not be enforced for now but did not discount the possibility of it being done if the COVID-19 cases continue to rise.
"We have started a third vaccination campaign to reduce the serious cases, and if we see a decrease it could prevent or delay more difficult steps," he stated.
More than 262,500 Israelis have received a booster shot after the government found through data that vaccine efficacy against preventing infection wanes significantly over time. Regardless, this still offers people good protection against any serious illness.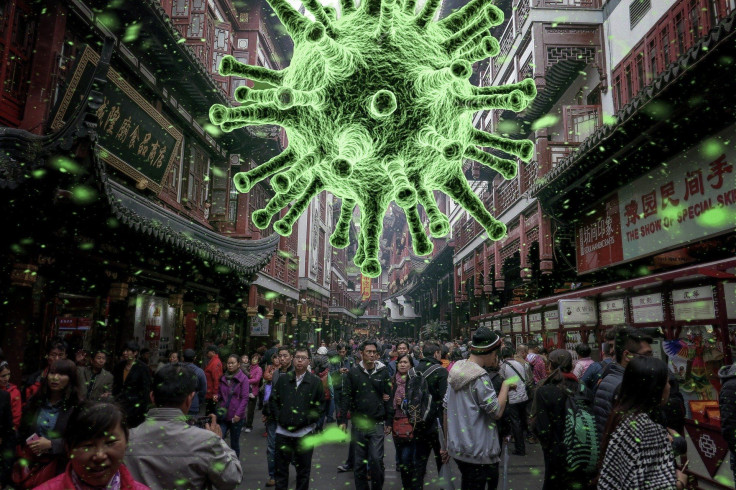 © 2023 Latin Times. All rights reserved. Do not reproduce without permission.