The coronavirus pandemic in Italy has been growing exponentially, since the first case was diagnosed there have been 13,155 deaths, with the number of confirmed infections at a total of 110,574, the second-highest in the world.
In Mar., the death toll and the number of new active cases were rising at a dangerous rate that was much higher than the 3.8% spike registered on Mar. 31, with the number of deaths at 837 and 2,937 new active cases. And on Apr. 1, it recorded its lowest death toll in more than a week, hinting at a declining pace for the pandemic.
So, even though, Italy has extended its lockdown period till Apr. 13, chances are that the coronavirus pandemic is reaching a manageable scale in the nation.
"Experts say we are on the right track and the drastic measures we have taken are starting to yield results," said the health minister, Roberto Speranza. But he also accepted that defeating Covid-19 is going to be a "long battle" and it would be "unforgivable to assume" that the decline in the death toll "was a definitive defeat".
"The curve tells us that we're at a plateau," said Silvio Brusaferro, the president of Italy's Higher Health Institute (ISS). "That doesn't mean we've hit the peak and that it's over, but that we must start the descent … by applying the measures in force."
Spain is observing a similar change in the pattern of the pandemic
Topping the list with Italy as one of the two countries with the highest death toll owing to the coronavirus outbreak, Spain has now over 100,000 confirmed cases, with a single-day death toll of 864 on Apr. 1.
But here too, a drop in the percentage of new cases has been observed. Earlier, the rate at which new cases were cropping up in Spain was 20%. But now, it has dropped to 12% and lower.
"Generally speaking, we can say that yesterday's rise in cases, which was around 8%, tells us that we're carrying on in the stabilization phase of the pandemic," said María José Sierra of Spain's center for health emergencies.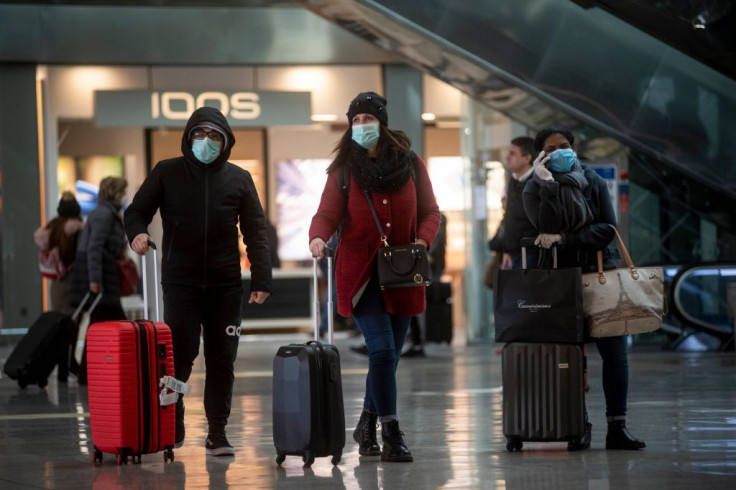 © 2023 Latin Times. All rights reserved. Do not reproduce without permission.