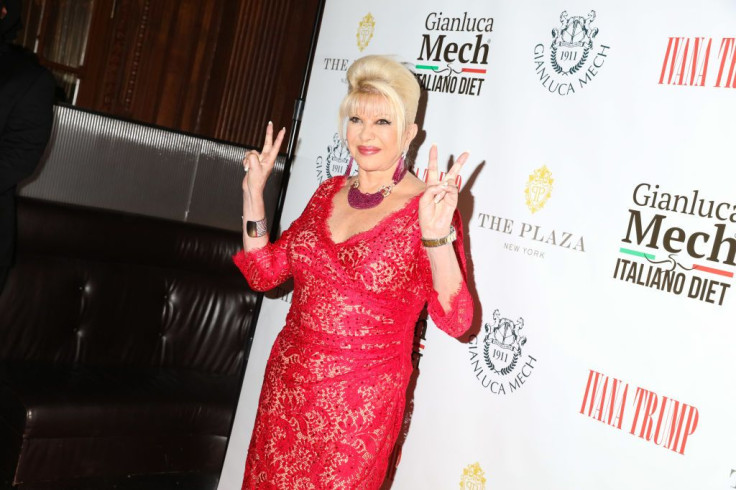 Ivana Trump was married to former President Donald Trump from 1977 to 1992, and she reportedly believed that she would have been a better First Lady than Melania Trump.
During the 1970s and 1980s, she was a prominent personality on the New York social scene and even before their marriage, she was a force in her own right, reported Business Insider. Ivana, who died after falling in her New York City home last month, had been a competitive skier. Her competitive nature was always on display.
Her friends told New York Magazine that she felt that she would have been a better first lady than Trump's current wife Melania. She is a former model and businesswoman who Trump married in 2005. Trump's ascent to the White House sparked a range of emotions for Ivana, according to a New York Intelligencer report.
Just before her former husband was set for his inauguration in January she went to the studio of fashion designer Marc Bouwer to pick up dresses and she started crying. The report said that alongside Paul Margolin, Bouwer's partner, she was "hysterical." People were spewing vicious comments at her and also protesting outside of her Manhattan house, Bouwer told the publication.
Ivana, who shared three children with Trump, told the two men that she was "not even married to him anymore. It's not my fault!"
Even during her 2017 promotional tour of her book, "Raising Trump," she said that as she was Trump's first wife, she was the true first lady. At the time, Melania's spokeswoman dismissed Ivana's remarks. A statement on her behalf was issued in which she calling them "attention seeking and self-serving noise."
Meanwhile, Melania was spotted enjoying a relaxing trip to a hair salon as the feud between her husband and the Federal Bureau of Investigation (FBI) continues, reported Daily Mail. The 52-year-old businesswoman was pictured leaving the John Frieda Salon in New York City on Aug 15. It was just one week after it was revealed that the FBI raided her and her husband's Mar-a-Lago home in Florida. The former First Lady wore a khaki sun dress with a brown belt, dark shades over her eyes and left her highlighted and brown hair in loose beach waves around her face.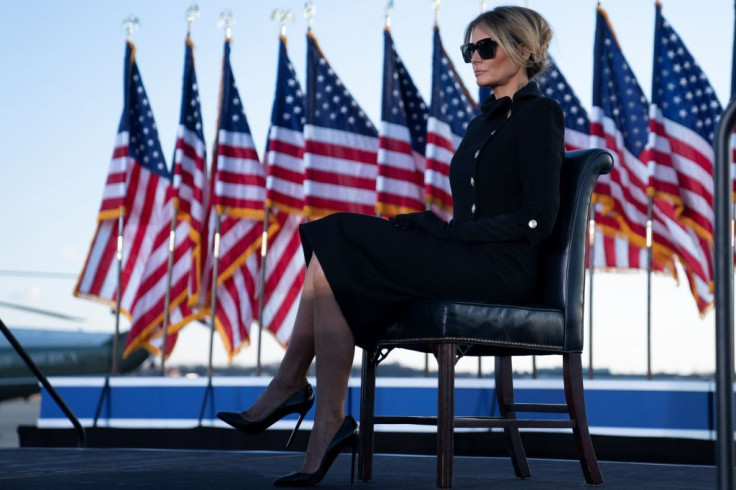 © 2023 Latin Times. All rights reserved. Do not reproduce without permission.