As Ivermectin, a horse dewormer, continues to be used by many Americans in an attempt to prevent and treat COVID-19 symptoms, scientists in Nigeria revealed a study on Wednesday, Sept. 8, that the use of the horse dewormer effectively sterilizes males patients given the drug.
A Nigerian university that studied Ivermectin's effects on the human body has concluded that the horse dewormer, especially in large doses, can effectively render men impotent, reducing the sperm count and mutating the sperm type that exits during sexual intercourse in male patients, KTSM reported
"Eighty-five percent of all male patients treated in a particular [center] with ivermectin in the recent past who went to the laboratory for routine tests were discovered to have developed various forms, grades, and degrees of sperm dysfunction," the study said.
In some cases, the sperm of the subjects would have fatal deformities like having two heads, or an absence of a tail, or two tails, as well as a generally lowered sperm cell count.
"There was a significant drop in the sperm counts of the patients after their treatment with Ivermectin," the study concluded.
This report comes as Ivermectin poisoning remains continuously on the rise across the board in the U.S., with a 163 percent increase in August compared to July. Physicians and pharmacists across the country are urging other doctors to stop prescribing Ivermectin as a cure or preventative method of battling COVID-19, as still no evidence suggests it can alleviate any of the symptoms of the virus, Fox 13 reported.
"Animal drugs are highly concentrated for large animals and can be highly toxic in humans," Mississippi State Epidemiologist Dr. Paul Byers wrote in a memo.
Some hospital staff across the United States are being pressured to prescribe ivermectin to people who are currently suffering from COVID-19, in spite of warnings by the FDA of the harmful nature of the horse dewormer, according to the Chicago Tribune.
Although a few patients have successfully taken this matter to court, most Ivermectin use is still self-medicated, with many people suffering from poisoning because of using dosages made for animals instead of humans. Dr, Allison Arwady, head of the Chicago Department of Public Health, has warned people against self-medicating.
"They're taking doses that are dosed for horses or cows, and we have seen people have liver problems or nausea, all kinds of issues," Dr. Allison Arwady said. "Do not ever, please, take any medicine that is formulated for animals. It's dangerous and it can really be a problem."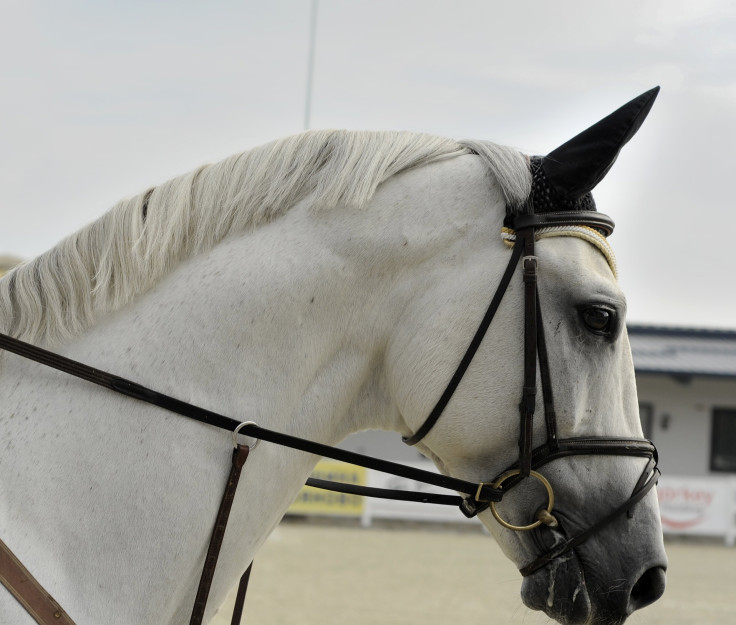 © 2023 Latin Times. All rights reserved. Do not reproduce without permission.