A popular television broadcaster in Ivory Coast received a 12-month suspension for encouraging rape during a live broadcast.
Yves de M'Bella had summoned a man who was characterized as an ex-rapist to demonstrate how he had abused women on a mannequin.
M'Bella was suspended from television and radio as a result of the widespread outcry.
Nassénéba Touré, the Minister of Women's Affairs, said Monday's broadcast had harmed efforts to end rape.
According to Reuters, the court fined the broadcaster for $3,600 (£2,600) and barred him from leaving the country's capital, Abidjan.
Kader Traoré, the visitor, was also sentenced to two years in prison and a $900 fine for inciting rape.
He told the court, however, that he had previously been convicted of theft rather than rape.
BBC, citing AFP News, said the section of the show, which aired at primetime on a private TV station, was expected to be about denouncing sexual assault.
M'Bella, on the other hand, looked to be laughing and joking as he assisted Traoré in placing the mannequin on the floor. Following that, the visitor was asked to advise ladies on how to prevent being raped.
By Wednesday evening, an online petition requesting M'Bella's punishment had gathered nearly 50,000 signatures.
"As a survivor, it was [tough] to see this scene," Bénédicte Joan Ouamba, who campaigns against gender-based violence, said.
One of Ivory Coast's sports stars, sprinter Marie Josée Ta Lou, tweeted: "Have you thought about all the people who have been raped?"
A protest was held outside the Nouvelle Chaine Ivorienne (NCI) TV station's headquarters on Wednesday calling for stronger action.
According to the BBC's Lalla Sy from Abidjan, some people now believe M'Bella should have received a heavier sentence, perhaps prison time, for what they see as the trivialization of rape.
Victims of rape in the nation are typically afraid of being stigmatized and are discouraged from filing accusations because they are difficult to prove in court, according to her.
M'Bella, a Cameroonian, apologized for the broadcast on Tuesday, confessing that he had "made an error" while attempting to raise awareness about rape, according to Reuters.
NCI has also issued an apology.
M'Bella's attendance at Saturday's Miss Ivory Coast pageant, which he was meant to host, has been canceled.
Although there are no official data on rape in Ivory Coast, an Ivorian NGO discovered that 2,000 incidences of violence against women, including 1,121 rapes, were reported in the city of Abidjan alone in 2019 and 2020, according to AFP.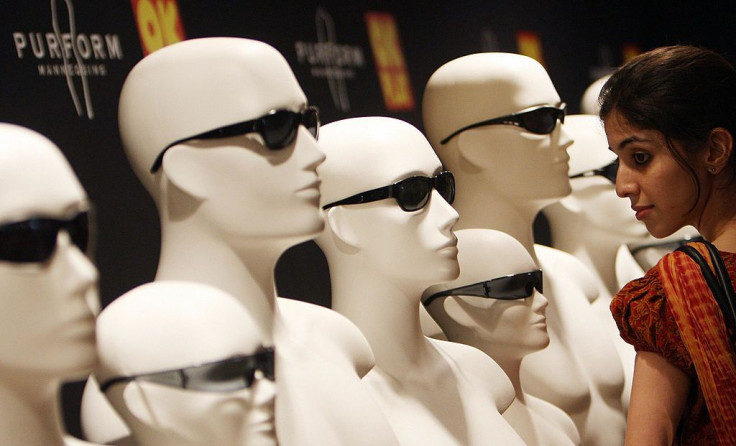 © 2023 Latin Times. All rights reserved. Do not reproduce without permission.