A disgraced Ivy League activist against sexual violence has been slapped with a 13-year jail sentence on Tuesday for abusing a teenage boy and possessing a large cache of child pornography materials.
The sex predator Joel Davis, 25, of New York, New York, who entered a guilty plea for enticing a child to engage in illicit sexual activity, has been handed 60 months for possession of child pornography as well as 60 months for distribution and receipt of child pornography, confirmed by Audrey Strauss, the U.S. Attorney for the Southern District of New York, court documents show.
Davis was charged back in 2018 while studying at the Columbia University's School of General Studies and pleaded guilty about two years later on Jan. 16, 2020, before United States District Judge George B. Daniels, who also imposed the 13-year jail sentence.
Authorities said that Davis, a founder of a non-profit called "Youth to End Sexual Violence," used a dating application on his iPhone to lure a male victim, then 15, to engage in sexual activity with him in June 2018. The victim arrived at Davis' place in Manhattan on June 13 where Davis engaged in sexual activity with the victim, despite knowing that he was a minor.
The predator then used his smartphone to partially film the appalling conduct, later distributing the video to at least two others, including an undercover FBI agent. Following his arrest, authorities uncovered a large cache of child pornography materials, including at least 3,700 pictures and more than 330 videos of children younger than 12, in Davis' possession, according to Law&Crime.
"Sex with minors is never permissible, acceptable, or justifiable, and by virtue of his non-profit work, Joel Davis was acutely aware of the irreparable harm these crimes inflict on victims," U.S. Attorney Audrey Strauss said. "Davis will now serve a lengthy time in federal prison, where he can no longer victimize minors."
As a student activist at Columbia University, the sex offender claimed to have been sexually abused as a child, reportedly noting he suffered trauma from the abuse. Davis was nominated for the Peace Prize in 2015 for his works with Youth to End Sexual Violence, court papers show, the New York Post noted.
Apart from his 13-year jail term, David was also sentenced to five years of supervised release.
The Federal Bureau of Investigation is urging anyone with information concerning the exploitation of children to contact authorities at 1-212-384-1000.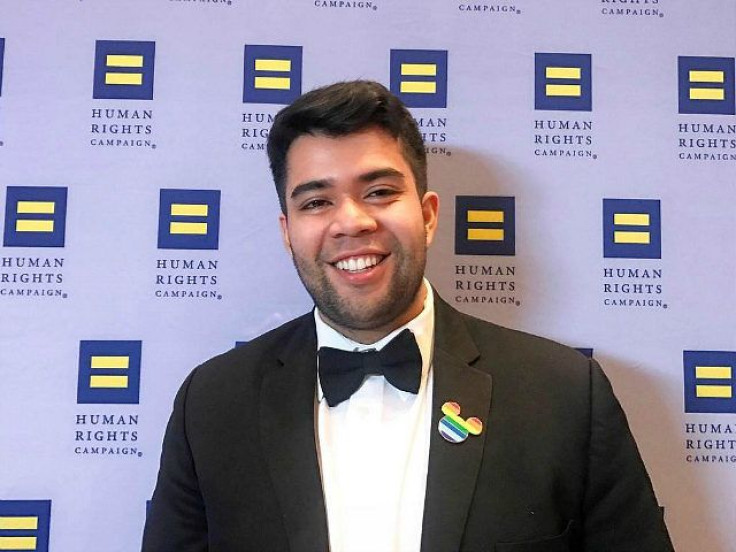 © 2023 Latin Times. All rights reserved. Do not reproduce without permission.