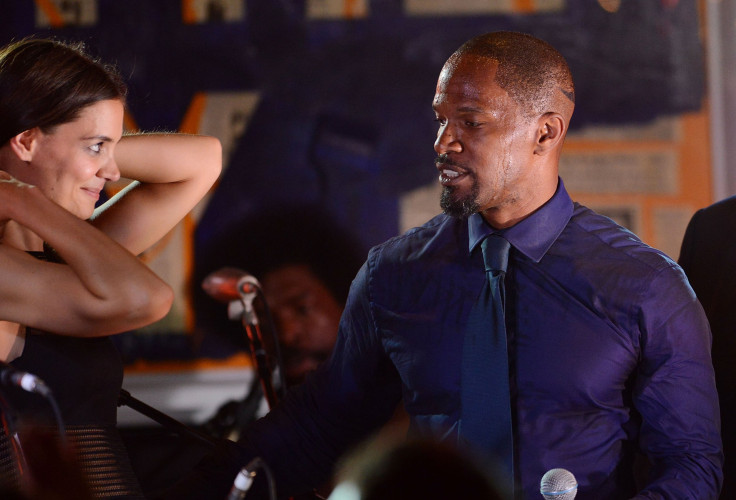 Is Jamie Foxx dating Kate Beckinsale? Is she the one, after his on-off relationship with Katie Holmes? Beckinsale herself addresses the dating rumors once and for all.
Foxx and Beckinsale were both spotted at the Golden Globes Ambassadors Party a week ago. Because the "Underworld" patient was alongside Foxx, the sheer proximity triggered the dating rumors.
During the star-studded event, the two were photographed at different times together. On some photos, Foxx appeared to have an arm on the Beckinsale's waist. There were some intense and intimate vibes between the two, which people at the event believe act as evidence that the two are together.
Moreover, because they are both single at present anyway, they are individually free to find love and actually love. If they actually turn out to be Hollywood's newest power couple, who among the fans can judge?
Unfortunately, before people got carried away, Beckinsale said the dating rumors are untrue. She did not stop here. The actress also took the opportunity to lecture about making assumptions using her social media.
She counter posted some photos of how laughable the dating rumors are. She posted one photo of her standing between Foxx and the director of Farming, Adewale AKinnuoye Agbaje. Beckinsale also added one of her with a good friend, Jonathan Coluck. She also pointed how silly the dating rumors were because they were made only because of how proximate she is to Foxx.
"I would like to point out that standing next to someone does not mean I am dating them," she captioned the Instagram post. "Currently in line at the dry cleaners, and if that's true, I've got a hell of a problem."
Th dating rumors are absurd for so many reasons. Foxx just broke up with Holmes and currently seeing an Instagram model. On the other hand, Beckinsale is newly divorced from ex-husband, Len Wiseman. Their divorce was filed in 2016 and was finalized immediately.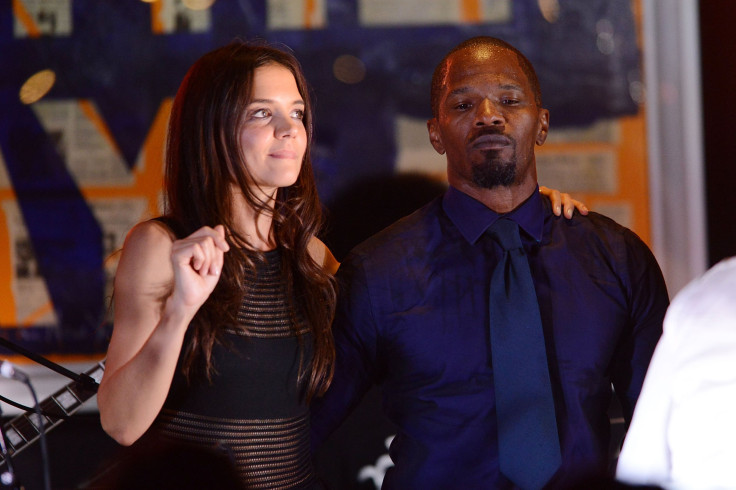 © 2023 Latin Times. All rights reserved. Do not reproduce without permission.