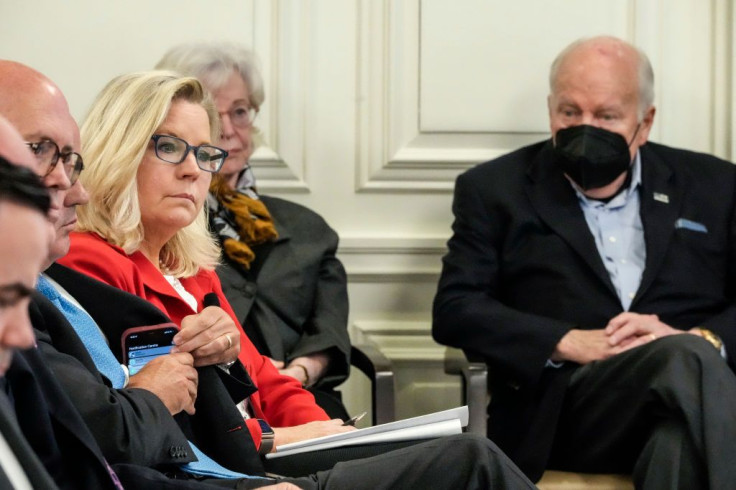 Jan. 6 committee might have their final investigative public hearing on Wednesday afternoon, and former President Donald Trump and former Vice President Mike Pence might be the highlights.
Representative Adam Schiff said that the committee is not disclosing yet what the focus of the hearing will be, reported ABC News. But he shared that as it may be the "last hearing of this nature -- that is, one that is focused on sort of the factual record -- I think it'll be potentially more sweeping than some of the other hearings."
Talking about the upcoming hearing, he shared that it too will be in very thematic and will tell the story about a key element of "Trump's plot to overturn the election." He assured that the public will certainly learn things it hasn't seen before. But people of America will also "understand information it already has in a different context by seeing how it relates to other elements of this plot."
The committee's Vice Chair Liz Cheney said Saturday that she believes the panel will move forward unanimously. Schiff agreed with her.
He was also asked if there was going to be an unanimous criminal referral made about Trump's conduct. Schiff said that it will be his recommendation, his feeling, that "we should make referrals." But he noted that they will get to a decision as a committee, and they will all "abide by that decision, and I will join our committee members if they feel differently."
Cheney said that the committee, which is investigating the Jan. 6, 2021 riot, received around 800,000 pages of communications from the Secret Service in response to a subpoena. Panel members said Sunday that they are still going through the information.
On Saturday, Cheney also said that she believes that Pence has an "obligation" to speak with the committee. But Democratic Representative Zoe Lofgren was pessimistic on Sunday that the panel would hear from either Trump or former Vice President. Lofgren told CNN that Pence had said publicly that he thought he might want to come in, and so the committee were very "encouraged by that. But since that time, his people have walked it back."
She shared that given that multiple select committees of this Congress exist only for the life of the Congress, if the panel members were "trying to get into a subpoena fight with either the former vice president or the former President, that litigation could not be concluded during the life of this Congress."
The Jan. 6 committee, led by Chairman Bennie Thompson, has already laid out a detailed presentation of evidence. It showed the wide-ranging conspiracy that led to the deadly riot and that continues to threaten America's democracy, according to CAP. The evidence showed that this was a multifaceted conspiracy that was orchestrated by Trump and his extremist allies. It was done to nullify the votes of millions of Americans and block the peaceful transfer of presidential power in the U.S.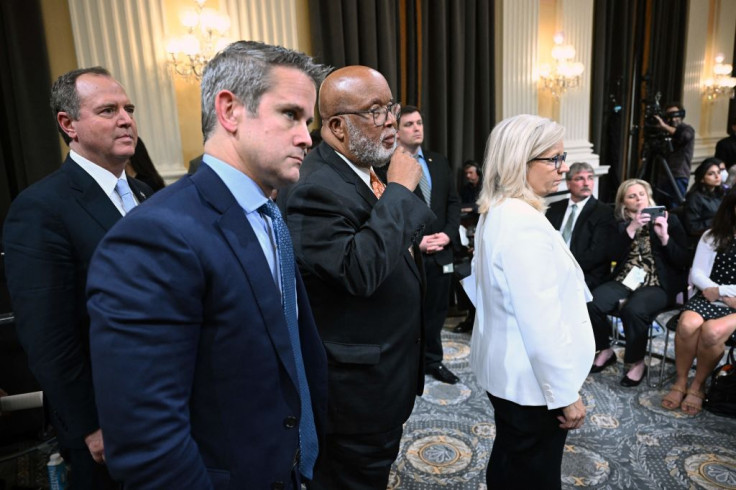 © 2023 Latin Times. All rights reserved. Do not reproduce without permission.