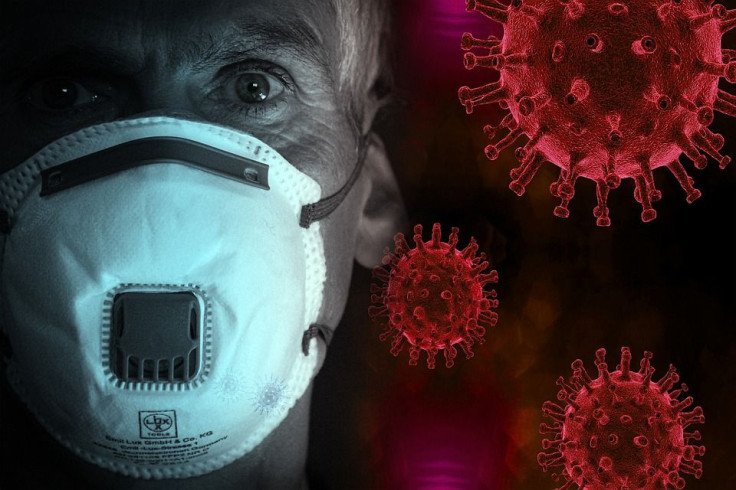 The Japanese man who was accidentally given more than £290,000 (nearly $360,000) from an entire Covid-19 relief fund reportedly gambled the money away in just two weeks.
The fund was supposed to be distributed to around more than 450 low-income households; each should receive £600 ($740) from their government to help with financial assistance. However, on April 8, the entire fund of £290,000 (nearly $360,000) was transferred to the account of an unnamed 24-year-old man. Every single day for around two weeks, he reportedly withdrew cash of 600,000 yen ($4,700) and gambled it away. He was quoted as saying, "I've already moved the money. It can't be returned. It cannot be undone any more. I will not run. I will pay for my crime."
"I don't currently have the money and I don't have anything with property value at hand. It's actually difficult to return it." On Tuesday, the man's lawyer said that his client was initially cooperating, but according to police officers, since the lawsuit was filed against him on May 12, officials could not track him down. The lawyer added, "After checking the complaint, we will consider the matter so that it can be resolved." His lawyer explained that the man had used his smartphone to gamble away all of the money through online casino sites.
Norihiko Hanada, mayor of Abu, Yamaguchi Prefecture, said it would be "unforgivable" if the man gambled all the money away. The southern town of Abu in Japan's Yamaguchi Prefecture is suing the man and also considering filing for criminal action. Mayor Hanada has also told residents he is "deeply sorry" for the mistake and that his office "will do our utmost to take back the large amount of public money."
Dame Meg Hillier, chairwoman of the Commons Public Accounts Committee, has said the number of mistakes and opportunities for fraudsters to access Covid support schemes was "unacceptable".
Around £15 billion ($19 billion) of taxpayers' money has claimed to be lost from schemes and loans launched by the HMRC, the Department for Work and Pensions and the Business Department. Meanwhile, 100,000 yen ($776) payments have been reportedly issued to the eligible households.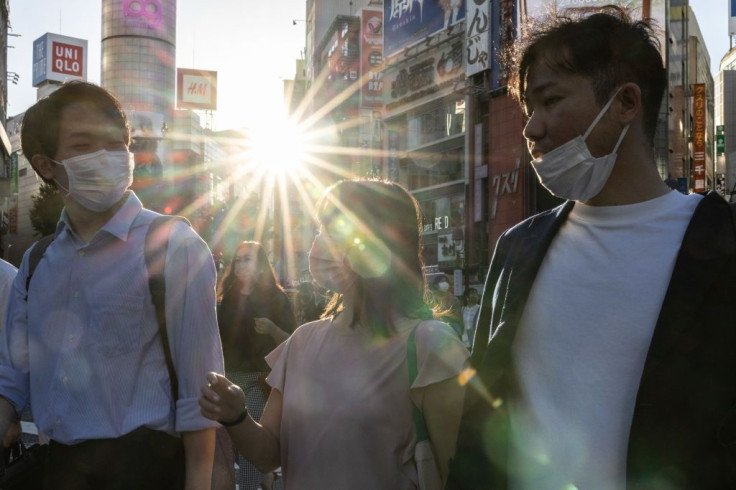 © 2023 Latin Times. All rights reserved. Do not reproduce without permission.