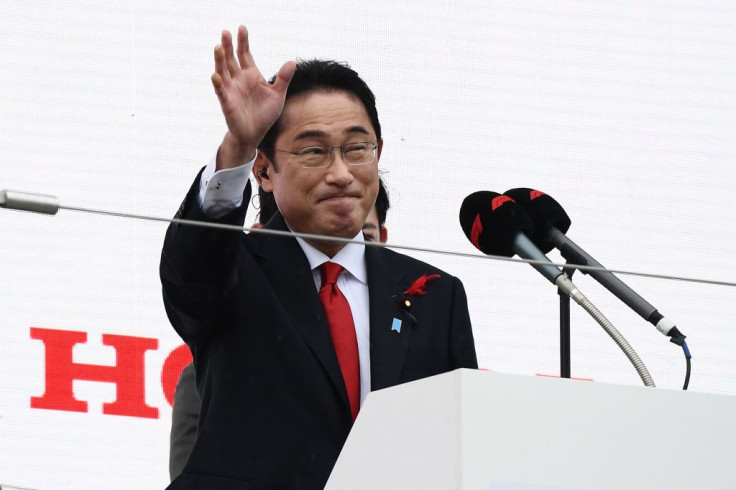 Japanese Prime Minister Fumio Kishida has ordered an investigation into the Unification Church on Monday. This is amid public controversy over the South Korean religious sect's connections with the ruling Liberal Democratic Party (LDP). The Unification Church, formally known as the Family Federation for World Peace and Unification has come under heavy scrutiny following former Prime Minister Shinzo Abe's assassination.
41-year-old Tetsuya Yamagami, Abe's assassin, admitted to killing Japan's longest-serving prime minister for his support for the Unification Church. He blamed the church for his family's financial ruin after his mother, a committed follower, became bankrupt after donating some 100 million yen ($671,825.00) to the sect. The revelations encouraged relatives of members of the church to come forward accusing it of forcing ruinous contributions. This is in addition to the media's attention on the group's links with the conservative LDP, Al Jazeera reported.
An internal party survey done by the LDP revealed that nearly half the party's 379 national legislators have ties with the church. These ties ranged from attending functions organized by the group to obtaining election support from its volunteers. Following this report, Kishida apologized and asked his party's lawmakers to cut all connections with the sect. Also, he stressed he had no personal ties with the group.
BBC reported that the Unification Church was set up in South Korea by Sun Myung Moon in the early 1950s. It entered Japan in the next decade where it made ties with politicians to increase its follower base and reputation. It was also reported that the group sends its followers to work as volunteers or other staff at politicians' offices. In the process, it built a network with the conservative party. Meanwhile, the LDP has denied any organizational link to the church.
Abe's relationship with the religious group had been the subject of speculation before he was killed. On social media, he had appeared as a speaker at a church-related event last year, while his grandfather, who was a former Japanese PM, was believed to have had close ties with the group due to its anti-communist nature.
The investigation is expected to analyze if the church has harmed public welfare or committed acts that contradict its status as a spiritual group, The Guardian reported. A court could order its dissolution under religious corporations' law, denying it its status as a tax-exempt religious organization.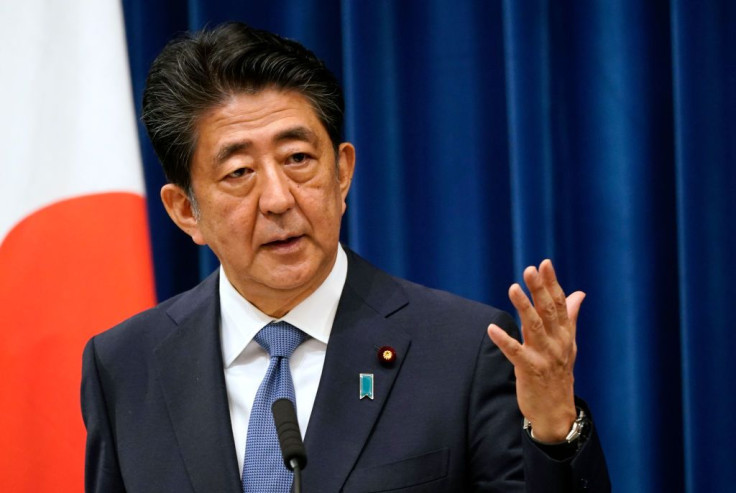 © 2023 Latin Times. All rights reserved. Do not reproduce without permission.