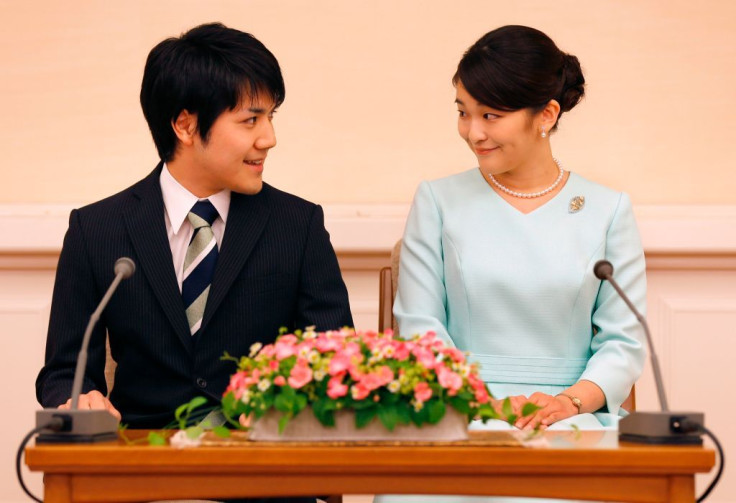 Princess Mako, niece of Emperor Naruhito, will soon get married to her commoner fiancé Kei Komuro, and some have dubbed them "the new Meghan Markle and Prince Harry," referring to the former American actress and the British royal.
Komuro, who graduated in May from New York's Fordham Law School and now works for a law firm in New York City, sported a ponytail when he returned to Japan Monday for his wedding to the 29-year-old princess.
The two are expected to register their marriage later this month and start a new life together in the US, reported Associated Press.
According to sources, the couple will be "the Meghan and Harry of Japan, controversially leaving behind a royal life to start a new life in the States," according to Page Six.
Ulrika Yui from Japan's Fuji TV said that they are curious to know how American media is approaching their wedding news, and if the Japanese Princess will expect paparazzi around her once she starts living in New York.
The couple met almost a decade ago at a restaurant when they were both students of the International Christian University in Tokyo. Then in 2017, they announced their engagement. They had planned to marry the following year, but it got delayed due to a dispute over $36,000 in financial support, including money spent on Komuro's education. The dispute involved his mom and an ex-fiancé which was considered an embarrassment for the royal family.
Public opinion was also divided, with some saying the marriage should not take place, and others saying the two should pursue their romance. As her wedding was not fully supported by the people, Mako declined all official wedding rituals and a payment of up to 150 million yen ($1.35 million) she is supposed to get while marrying a commoner and leaving the imperial family.
After spending two weeks in quarantine due to the pandemic, Komuro is expected to hold a press conference with the princess, who works as a special researcher at the University Museum of the University of Tokyo.
Top New York galleries have already shown interest in hiring her, given her connections and knowledge in her home country, said sources.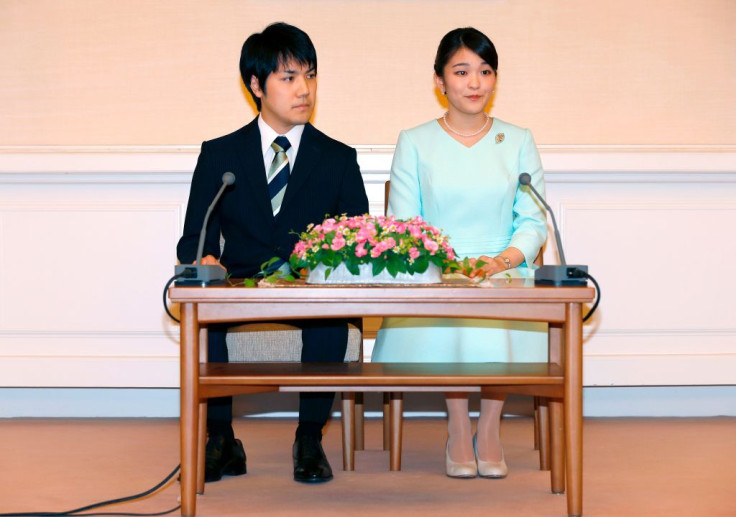 © 2023 Latin Times. All rights reserved. Do not reproduce without permission.