Ben Affleck raised eyebrows with his recent revelation about his "biggest regret"—divorce from Jennifer Garner—in a freewheeling interview with the New York Times. Soon after, speculations ran amok whether something would more come out of the public apology.
Affleck was candid in his recent interview, which appeared on the publishing giant on February 18, also opened up about his tryst with substance abuse in the past. But, stressed over the ultimate cost: Jennifer Garner, his wife of 13 years, with whom he co-parents three children— Violet, 13, Seraphina, 10, and Samuel, 7.
While Garner appreciates Affleck opening up to his mistakes and turning over to a new leaf, she's certain that reveal is not going to lead to them getting back together. There could be two reasons behind this—first being that Garner has moved on, and is pretty contented in her serious relationship with John Miller. She's doubly happy because he makes her happy and their relationship has a very regular and grounded vibe.
Meanwhile, the revelation could help better their friendship, because, at the end of the day, Garner has a lot of respect for their relationship for what it is. An insider source reveals that Garner believes he'd make a better father as it's inspiring to see Affleck changing his life for the better. "It really shows to their kids the person he truly is, and that is someone who has made mistakes but is learning from them and not letting things slip into something even more hurtful for himself and his family," said the source to a media outlet. "His honest approach really made her feel good. Jen cares very much for Ben and only hopes for the best for him. The fact that he is admitting to his struggles and mentioned his biggest regret was losing her, although it is sad, it is also something she really appreciates hearing," he added.
But, well, the public admission of guilt has left Garner impressed nevertheless, as she finally feels that her words and constant reminders to have him let go of his demons have come to fruition.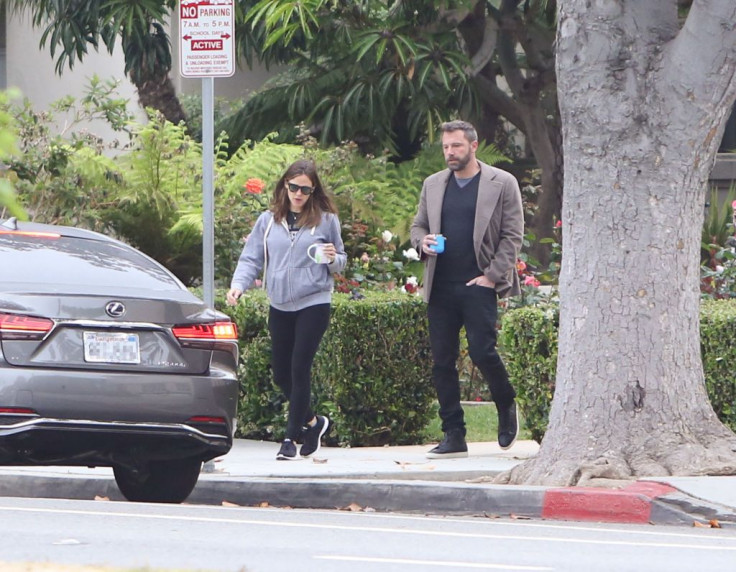 © 2023 Latin Times. All rights reserved. Do not reproduce without permission.