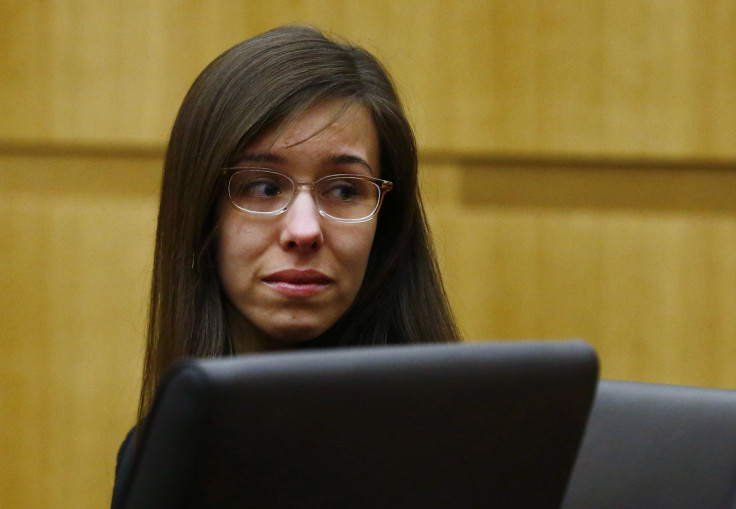 The same jurors who convicted Jodi Arias of first degree murder have gone back to the court room to decide if she deserves the death penalty for killing ex-boyfriend Travis Alexander.
The prosecutor will have to prove that the murder was cruel, heinous or depraved, which would merit capital punishment.
Arias was moved Monday back to the Phoenix women's jail where she's spent much of the last five years. She was put on suicide watch after saying that she'd rather die than spend the rest of her life in jail.
If the jury determines there was no aggravating factor in the murder, the death penalty will be off the table and the judge will pronounce the sentence.
If the jury is convinced of the aggravating factors, the case will move into its final phase. The decision could come as early as Thursday.
© 2023 Latin Times. All rights reserved. Do not reproduce without permission.