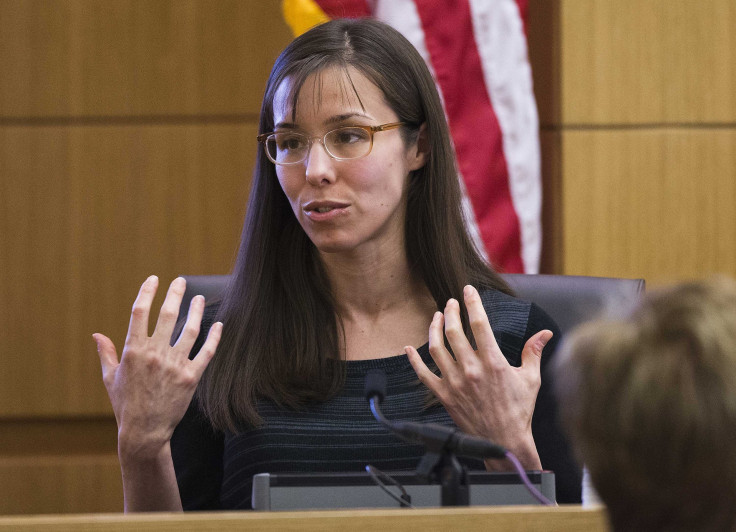 The jury is out: Jodi Arias has been found guilty of the charges of first degree murder of ex-boyfriend Alexander Travis.
The 32-year-old showed no emotion while verdict was being read, although it is now clear that if she is spared the death penalty, she will spend the rest of her days in jail.
The verdict puts an end to two years of examining evidence from the killing of Travis in his Arizona home in June 2008. The jury has been hearing testimonies and arguments for four months, and they reached the decision in the early hours of Wednesday afternoon after five days of deliberations.
Alexander was repeatedly stabbed, shot and nearly beheaded. Arias first said some robbers killed him when they entered his home, then she changed her testimony and said she killed him in self-defense. But her wavering account of the facts had even anti-domestic violence advocates doubting her word.
The jury will go back to the deliberating room. Date of the decision if still unknown.
RELATED:
Jodi Arias Murder Trial: Closing Arguments Underway
Jodi Arias Trial Updates: 6 Important Things To Know
Jodi Arias Trial: Judge Sets A Date For Closing Arguments; Will Arias Be Convicted?
© 2023 Latin Times. All rights reserved. Do not reproduce without permission.