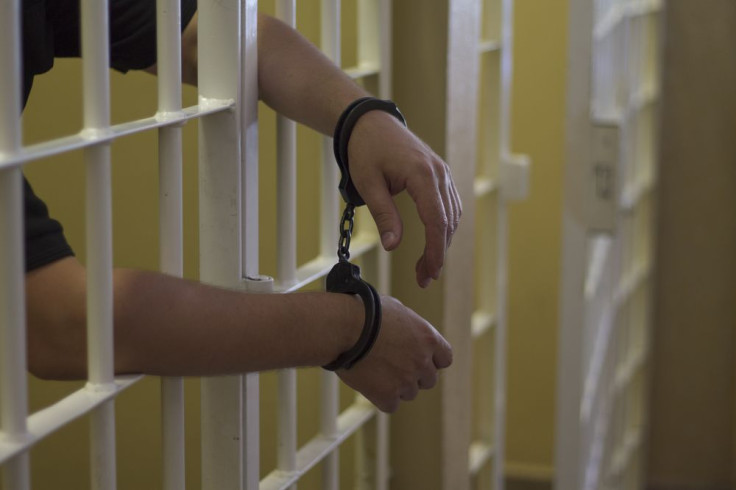 After 25 years of trying to overturn his conviction for stabbing Utah tourist Brian Watkins to death in the New York City subway, Johnny Hincapie walked out of a courthouse as a free man. The killing, back in 1990, happened while Watkins was trying to defend his parents during a violent mugging. Hincapie was welcomed by cheering relatives who hadn't seen him out of jail in over two decades. "I feel wonderful. I feel free!" he exclaimed.
Despite the happy moment, Hincapie still faces the possibility of prosecutors appealing the decision or being retried for the murder, which prosecutors said are "committed" to do. "We regret the fact that retrying the case would subject the family of Mr. Watkins to testifying at another trial, reopening old wounds and forcing them to relive the horror of that night 25 years ago," Manhattan district attorney's office spokeswoman Joan Vollero said in a statement.
State Supreme Court Justice Eduardo Padro said three witnesses came forward and testified that Mr. Hincapie was not on the subway platform when the victim was stabbed. Padro stopped short of declaring Hincapie innocent, as he and his lawyers had hoped the judge might, but agreed to release him on $1 bail while awaiting a retrial. Now, it will be up to the Manhattan district attorney, Cyrus R. Vance Jr., whether to retry Mr. Hincapie, who has already served the minimum sentence for murder.
© 2023 Latin Times. All rights reserved. Do not reproduce without permission.