"Jujutsu Kaisen" Season 2 will premiere on Crunchyroll on Mar. 27, following the conclusion of the Japanese manga series.
"Jujutsu Kaisen" is based on GegeAkutami's manga series, which he wrote and illustrated. It's also known as "Sorcery Fight," an anime series about horror and urban fantasy. Season 1 of the series, directed by Sunghoo Park, started on Oct. 3, 2020, and lasted 24 episodes. Fans are eager to learn whether the manga series' first season concludes with the release of the last episode.
The news was made shortly after the first episode aired, and it is expected to be available by the end of 2022. If this is correct, the release of Jujutsu Kaisen season 2 will begin only after the prequel is released, and it will not be available until 2023, Gizmo Story said. These are merely predictions at this point, and official news has yet to be confirmed. But the film producers have already been given a brief trailer, Devdiscourse said. Jujutsu Kaisen 0 is set to be released in winter 2022, according to the teaser!
The first season features various characters, including Yuji, a young kid in pursuit of the demon's fingers (voiced by Junichi Suwabe), Junya Enoki, the protagonist, and Yuji's companions Megumi and Nobara, who are portrayed by Yuma Uchida and Asami Seto, respectively. The trio is taught Jujutsu High and other sorcerers by Satoru, a ruthless teacher who is voiced by Yuichi Nakamura.
"Jujutsu Kaisen" Season 2 will very certainly keep the same cast. But, depending on how the tale progresses, further additions may be made, with a prequel film being published for the same.
The first story follows YujiItadori, a little boy who, in order to save humanity, consumes the finger of demon Ryomen Sukuna and becomes cursed. However, he realizes that he, too, possesses superhuman abilities, which assisted him in discovering the cursed devil's remaining fingers, which he intended to eat to circumvent the curse and redeem humanity.
However, assuming the "Jujutsu Kaisen" will follow the manga format, the Shibuya incident may appear next. This will depict Yuji's and his team's fierce battle against the demonic curses, which will result in several losses.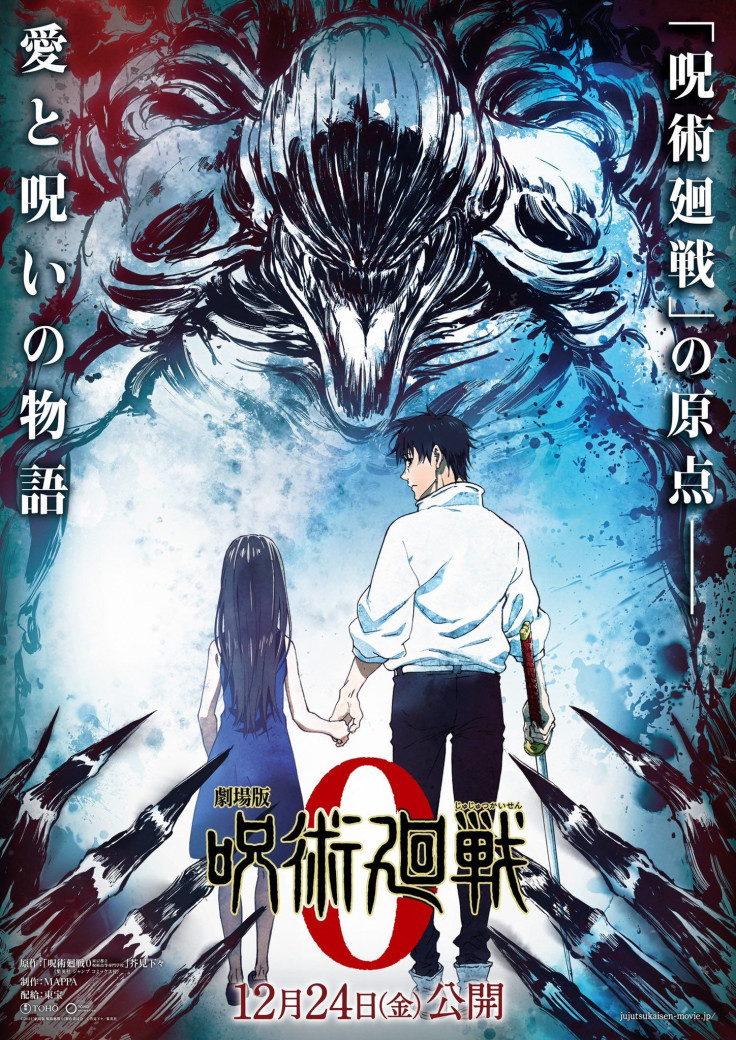 © 2023 Latin Times. All rights reserved. Do not reproduce without permission.