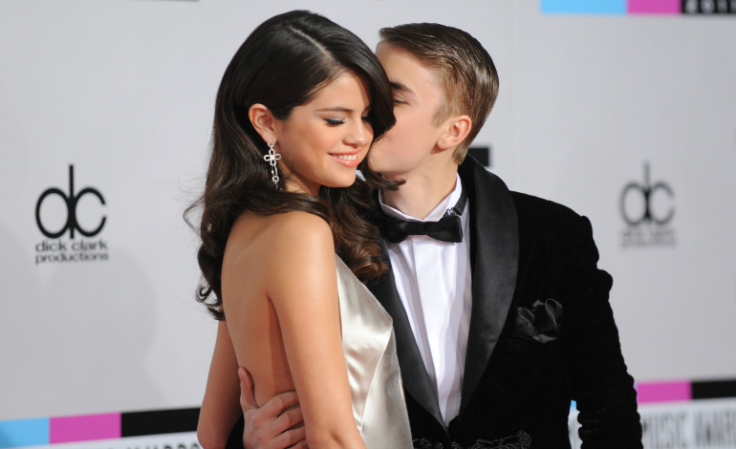 Justin Bieber is obviously no stranger to being in the middle of scandals, and his breakup with singer Selena Gomez was no different. The two continue to be badgered with questions and associated even when they attend the same event separately. "It's difficult for people to separate us. The internet wants to freeze this moment in time and constantly repeat it," Gomez said in an interview. Bieber sat down with Complex's Joe La Puma for the new cover story, and tried to set the record straight on how he's changing.
"Now I'm having real relationships where it's two ways. I didn't understand how that works because the way people would interact with me was always so weird and it was never completely 100 percent genuine," Bieber explained. When asked what he'd learned from his relationship with Selena Gomez he jokingly advised people to not fall in love. "You get scarred," he later admitted. "I moved in with my girlfriend when I was 18. Started my own life with her. It was a marriage kind of thing. Living with a girl, it was just too much at that age. But we were so in love. Nothing else mattered. We were all about each other," the singer said.
The "What Do You Mean?" singer also said he's learned not to "lean on people" but "to lean on God." "People will always disappoint you…your full identity can't be in that person." Justin said the two were "so invested in each other" the fights would be extremely intense, and they'd be crushed. "When stuff would happen, I would lose my freakin' mind, and she would lose her mind," he insisted.
© 2023 Latin Times. All rights reserved. Do not reproduce without permission.