Canadian pop superstar Justin Bieber is shelving his "Justice World Tour" for the third time amid a growing number of COVID-19 cases within his tour crew. The announcement came shortly after his first show in San Diego at Pechanga Arena as part of his 90-date global run.
The official statement released on Saturday alluded only to "positive COVID results within the Justice Tour family." Subsequently, Bieber himself learned he had the virus later that day "but thankfully is feeling OK," KSWB-TV reported.
"Justin is, of course, hugely disappointed, but the health and safety of his crew and fans is always his number one priority," the statement reads in part. "The tour launch in San Diego was a massive success, and Justin is excited to bring this spectacular show to his Las Vegas fans as soon as possible."
The upcoming Las Vegas show at the T-Mobile Arena will now be held on June 28. Refunds are also being made at the point of purchase, according to the Daily Mail.
Previously, the "Justice World Tour" was set to begin in March 2020 but met hurdles brought by the pandemic, having been delayed twice already. The show was supposedly a 52-date North American tour in November 2021. The third disruption leaves the remaining tour schedules in limbo.
Bieber is set to tour five continents and visit over 20 countries, playing more than 90 dates between May 2022 and March 2023. By February 2023, he will perform in the U.K. with shows in Glasgow, Aberdeen, London, Birmingham, Manchester, and Sheffield.
Last Thursday, the "STAY" singer announced his 90-date global run would carry "Justin's personal credo of 'Justice in Action' to every corner of the globe" as it helps raise awareness about issues such as criminal justice reform, climate action, and voter registration, Billboard noted.
Unfortunately for the "Anyone" hitmaker, he had just kicked off his tour on Friday in San Diego at Pechanga Arena, which saw him perform some of the most popular tracks from "Justice."
COVID-19 safety protocols had been observed during the concert, with attendees required to show proof of vaccination or a negative test before gaining entry to the venue.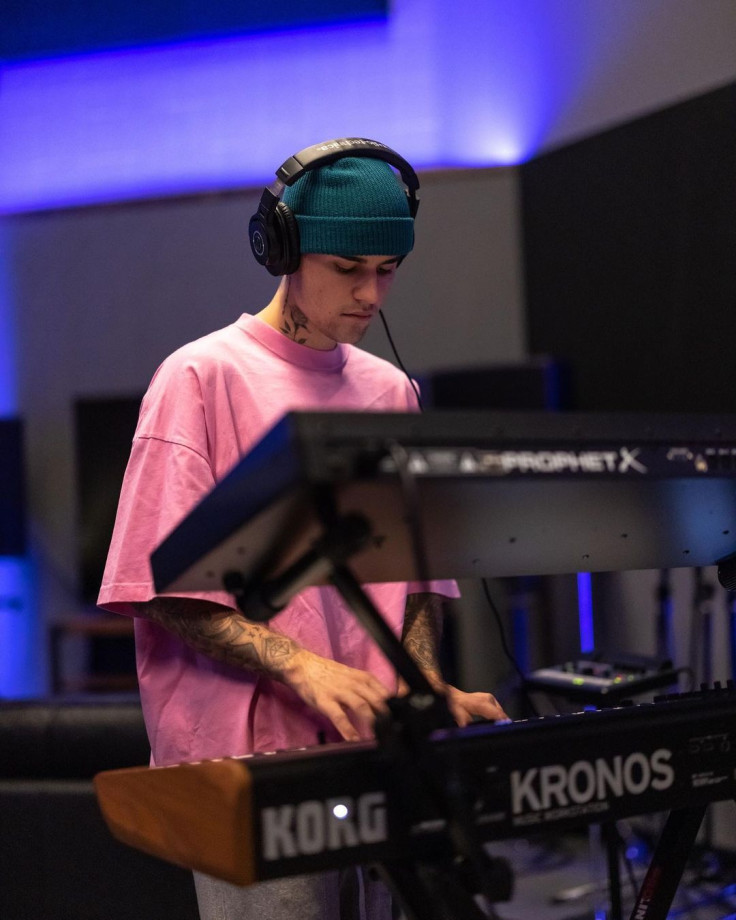 © 2023 Latin Times. All rights reserved. Do not reproduce without permission.