Canadian pop star Justin Bieber was in a red ensemble of a jersey and athletic pants onstage for his performance with the F1 Grand Prix at the Jeddah Corniche Circuit in Saudi Arabia on Sunday despite fierce calls for him to boycott the show over the kingdom's human rights practices.
JB, 27, performed a set that included the tracks "Deserve You," "Somebody," and "Hold On" for the concert, which his wife Hailey Baldwin, 25, also attended. Entertainers such as A$AP Rocky, Jason Derulo, David Guetta, and Tiesto are also expected to make an appearance at the controversial F1 show.
British motorsports racing driver Lewis Hamilton, who won the F1 race, will also be heavily featured in the affair, according to TMZ. Previously driving for McLaren from 2007 to 2012 the 36-year-old is now competing for Mercedes.
Baldwin would also share a shot from the event on her Instagram, writing, "Go baby" in total support of her spouse after facing multiple requests to abandon the plans for the concert.
This included a November open letter from Turkish woman Hatice Cengiz, the fiancée of late Saudi critic Jamal Khashoggi, who was killed in October 2018 by a team of Saudi agents in Istanbul, Turkey.
During that time, the journalist visited the Saudi Consulate in Istanbul to obtain papers to marry his fiancée. The assassination, according to U.S. intelligence officials, was approved by Saudi Crown Prince Mohammed bin Salman (MBS).
However, in a statement, the Saudi Foreign Ministry said it "completely rejects the negative, false and unacceptable assessment in the report on the Kingdom's leadership," the Daily Mail noted.
In her piece, Cengiz claimed JB canceling the concert would "send a powerful message" that the artist will not be used by the "regime that kills its critics."
Cengiz went further to tell Bieber that, "If you refuse to be a pawn of MBS, your message will be loud and clear: I do not perform for dictators. I choose justice and freedom over money."
Bieber's net worth currently sits at around $285 million, annually bringing in $60 to 80 million personally from all income sources. In 2014, he broke the $200 million net worth mark.
Meanwhile, the Associated Press reported that MBS showed up at the F1 race, which marked the first time the kingdom hosted the premier sporting event. The heir to the throne was spotted accommodating requests from young Saudi men for a photograph together after lining up for hours to meet him.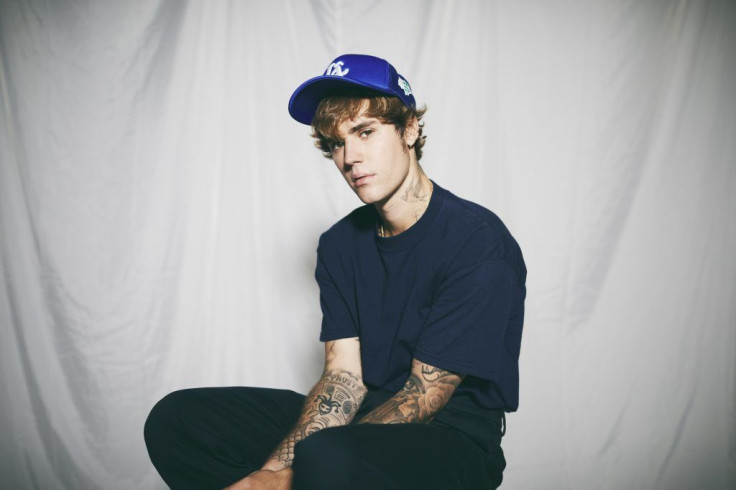 © 2023 Latin Times. All rights reserved. Do not reproduce without permission.