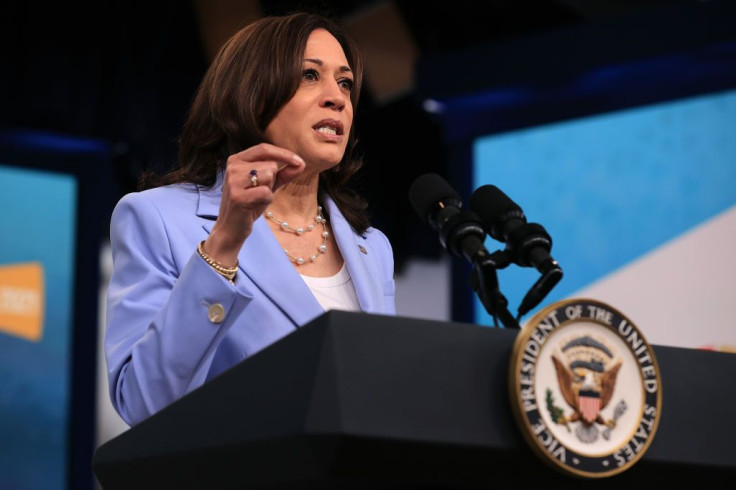 Symone Sanders, the chief spokesperson for Kamala Harris, on Wednesday slammed reports that suggested the Vice President's office has restricted communication with top allies.
If reports are to be believed all's not well inside the Vice President's office. According to CNBC, Harris' chief of staff has reportedly shut out many of the Vice President's longtime allies as the Biden administration faces various challenges, including battles over voting rights and the border.
Harris' team is said to be going through low morale and there seems to be less trust among aides and senior officials. They are apparently frustrated with Tina Flournoy, Harris' chief of staff.
Recently, a friend of Harris reached out to Flournoy on behalf of one of the top donors to try to arrange a meeting, but was ignored. "This is someone who has raised hundreds of thousands of dollars—millions, even—for your boss and you're just blowing them off?" the Harris' friend asked.
"Next time Kamala wants (them) for something, it's like, 'Hey, I couldn't even get a call-back from your chief of staff!'"
According to aides and allies, Flournoy has created an environment where ideas are ignored or met with harsh dismissals.
"It's not a healthy environment and people often feel mistreated. It's not a place where people feel supported but a place where people feel treated like s***," said a source.
Sanders defended Flournoy saying that she has an "open door policy" and that "Black women like me would not have the opportunity to work in politics without Tina," reported Politico.
"We are not making rainbows and bunnies all day. What I hear is that people have hard jobs and I'm like 'welcome to the club,'" she added.
Talking about the work culture at the VP''s office, she shared that if there is anything anyone would like to raise, there are avenues for them to do so. "Whoever has something they would like to raise, they should raise it directly."
Flournoy has also worked in President Bill Clinton's White House. She is part of a group of Black women who have worked together for long in Democratic politics that includes Leah Daughtry.
"Look, (Tina's) strong, she's intelligent, she's driven, and she expects strong, intelligent, driven people around her," said Daughtry.
"But some people may find strong, driven, smart people intimidating, but I think that's more projection than reality because that's just not Tina's intent or style. And nothing in her experience would lead you to think that she's an intimidating person."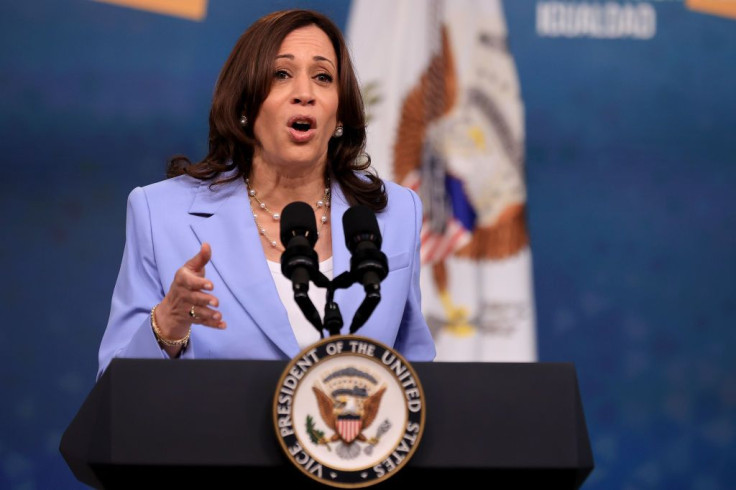 © 2023 Latin Times. All rights reserved. Do not reproduce without permission.