A strategic advisor working closely with Grammy-winning hip hop superstar Ye has laid bare the rapper's plans to visit Moscow, meet his highest idol, and make Russia his second home sometime in spring or summer this year.
The 44-year-old musician recently referred to himself as "Young Putin'' and is reportedly considering traveling to Russia to meet President Vladimir Putin, which would also mark his first performance in the former Soviet Union.
The Russian jaunt will include a gospel-themed "Sunday Service" concert, where Putin will make an appearance as a special guest, according to the New York Daily News.
Ye's confidant, Ameer Sudan, said that the failed U.S. presidential candidate, who successfully legalized his name to be as simple as Ye, intends to enjoy his stay in Moscow when he visits in the spring or summer. He noted the "New Again" singer has expressed plans to make the country his "second home."
Sudan is now coordinating the trip with Scott Balber, a lawyer representing Azerbaijani-Russian billionaire and real estate developer Aras Agalarov, dubbed the "Trump of Russia."
Forbes reported that West locked in unspecified deals with Agalarov and his son and business partner Emin. The move would purportedly increase Ye's current net worth of $1.8 billion to over $10 billion. In addition, Kanye is setting things in motion to collaborate with Emin, who moonlights as a singer, for new music.
Due to terroristic concerns, a Level 4 "Do Not Travel" U.S. advisory remains over Russia amid threat and harassment allegations against the Kremlin's security officials.
However, Sudan appears to have so much faith in the "Jesus Lord" hitmaker, or perhaps his connections, that he confidently proclaimed the restrictions would not prevent Kanye from pursuing this venture of expanding his business empire in Russia, the Daily Mail noted.
"This is Ye, Ye is going to get there regardless. What are they going to say?" Sudan said "Kanye knows what's going on more than the average human being, he's well aware of things. And it's nothing against the United States or to cause conflicts, but Ye is Ye—he can't be controlled."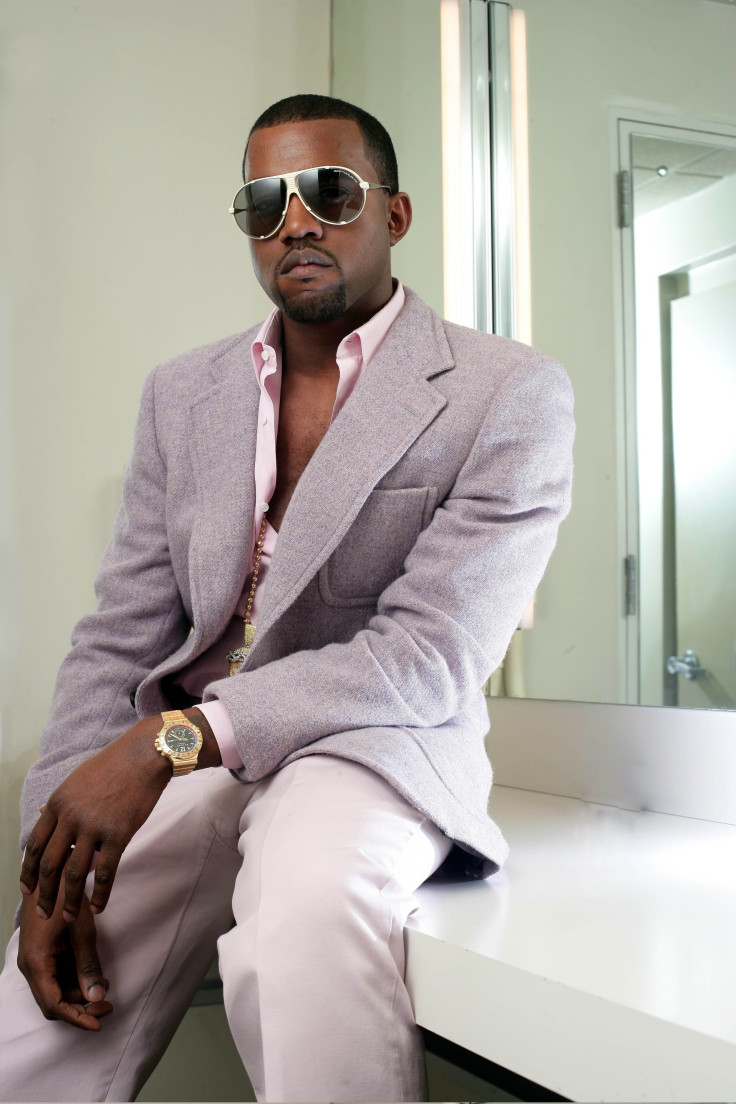 © 2023 Latin Times. All rights reserved. Do not reproduce without permission.