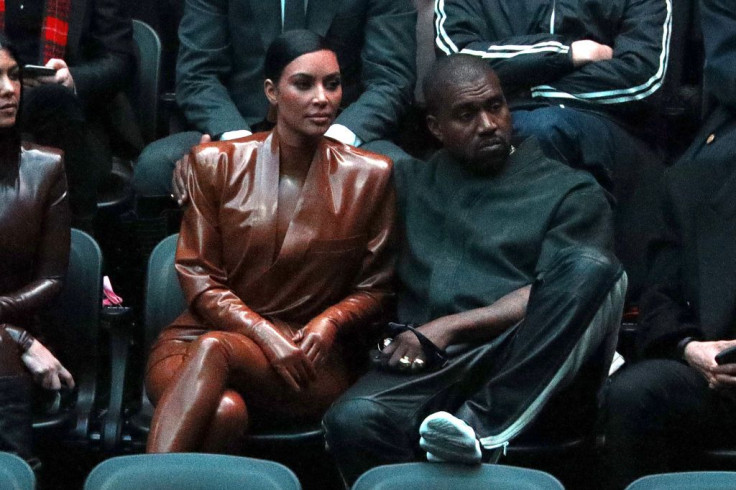 Reality TV star Kim Kardashian and comedian Pete Davidson are reportedly not letting Kanye West's drama affect their relationship and happiness.
Sources told Page Six that despite Kanye allegedly spreading rumors about Pete being gay and having AIDS, Kim and the "Saturday Night Live" star are "really happy." She reportedly wants her estranged husband to move on.
One source said that Kim truly wants Kanye to be "at peace with their marriage being over and find happiness," whether it's with actress Julia Fox or someone else. The source added that she wants the two to focus on raising their children together in a "more positive way." They have four kids -- Psalm, 2, Chicago, 4, Saint, 6, and North, 8.
The source said that she is worried about "how all of these things that are being played out so publicly on Kanye's end will affect their children in the future" and feels that "any issues should be resolved privately."
Another source said that Kanye's alleged rumor-spreading "in an effort to convince Kim to come back" is "actually bringing Pete and Kim closer together."
Meanwhile, Kanye is reportedly planning to call Pete and tell him to "back off" from Kim. A source said that the rapper has been saying that he's had enough of seeing Kim and her new beau's blossoming relationship and wants the 28-year-old comedian to step away, according to The Sun. The source added that Kanye thinks that Kim, 41 and her new boyfriend are faking their relationship for ratings on their upcoming show "The Kardashians."
The rapper allegedly told friends that he dressed Fox with designer clothes in an attempt to make his ex jealous. A source said that Kanye has been saying that he is going to call Pete and "tell him to back off." The insider added that Kanye "can't seem to accept" that Kim and Pete are together.
According to the source, Kanye "still loves Kim and can't stand to see her with someone else." The source explained, "That's why he wants to call Pete and tell him enough's enough and he wants him back away from his wife and kids." The source said that no one thinks Pete should listen to him, but "Kanye is Kanye and likes to think he calls the shots."
The Kanye-Kim drama doesn't end here. According to Geo News, amid Kanye's irresponsible behavior, Kim is worried about her co-parenting future with the rapper. A source said that Kanye is "making it difficult for Kim, he won't accept Pete. He's not going to go away easily. It's been a difficult split."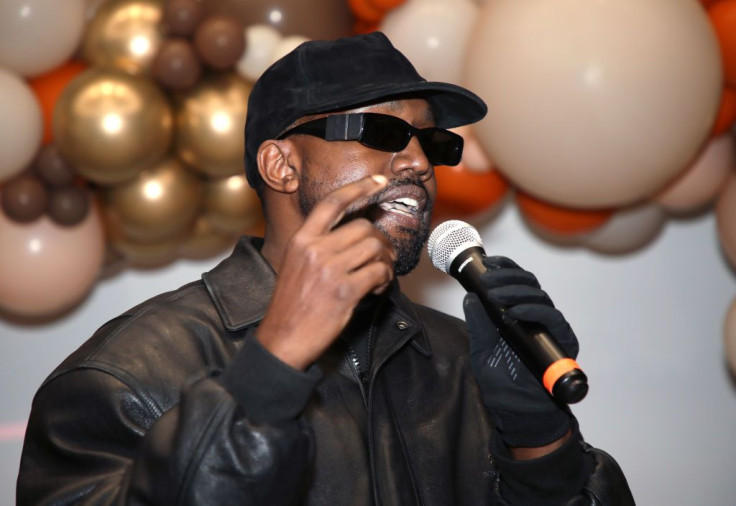 © 2023 Latin Times. All rights reserved. Do not reproduce without permission.