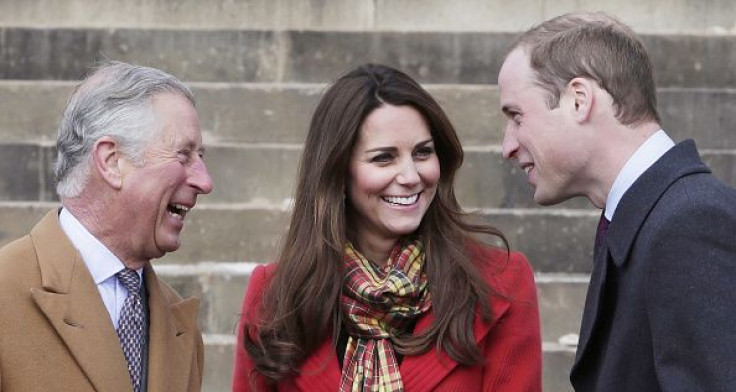 The DailyMail recently reported that the Duchess of Cambridge, Kate Middleton, recently worked in a bustling London maternity ward for two whole days.
She did a two-day stint with Kingston Hospital Maternity Unit, whose maternity ward delivered more than 5,900 babies last year. Although this experience was a secret, we are still unaware of the purpose behind it. During her stint, Kate "divided her time between the antenatal, postnatal and labour wards, and even went out on a community midwife visit."
When it comes to charity work, Kate has always taken a particular interest in early years development and child mental health. Earlier this month, Kate, as a part of East Anglia's Children's Hospices (EACH), unveiled a £10 million Nook children's hospital in Norfolk.
EACH cares for children and young people who suffer from complicated and life-threatening conditions across Suffolk, Essex, Norfolk, and Cambridgeshire. The organizations also support their families.
Also, during her visit to a new hospital in Framingham Earl, the Duchess of Cambridge was seen talking to the children and their families who are supported by EACH. If you have noticed, Kate Middleton has always had a warm way with children.
In fact, while she was there, she even spoke to Betsy Fletcher, whose 10-year-old brother has cerebral palsy along with other complicated conditions. The Duchess said, "I love your plaits. My daughter Charlotte loves plaits too, but her hair is only this long, so we have to do them up at the side."
In October, while the Duke and Duchess of Cambridge were on a royal tour of Pakistan, Kate went along with William to offer comfort to all the young ones at a cancer hospital. And, this was the same hospital, which the late Princess Diana visited before she died.
While there, the royal duo even met Muhammad Samir, a five-year-old who is suffering from Hodgkin Lymphoma but aspires to become a soldier when he grows up. The Duke also played with the young boy with his fishing toys.
Wafia Rehmani was one of the other children they met. A seven-year-old girl who hails from the border of Afghanistan and who suffers from a kidney tumor. The Duchess hosted a tea party on her bed and even wore matching toy tiaras with her.
© 2023 Latin Times. All rights reserved. Do not reproduce without permission.