The cause of death of a 28-year-old man from Texas remains unresolved. There were suggestions that he was attacked by a mountain lion but there is insufficient evidence to back that claim.
The man, identified as Christopher Allen Whiteley, was found dead in Lipan, located about 80 miles west of Dallas following a missing person call. The Hood County Sheriff's Office report that Whiteley was attacked by a wild animal, possibly a mountain lion.
However, Texas Parks and Wildlife Department (TPWD) officials bat that there was no evidence that Whiteley's death was killed by a mountain lion or any wild animal, the Associated Press reported. Hence, there are two conflicting reports on how the 28-year-old man's real cause of death.
Further, Texas Game Wardens, Texas Parks and Wildlife Department biologists and a Department of Agriculture Wildlife Services trapper also conducted their investigation at the scene. Their conclusion was the same with that of the TPWD.
"Fatal mountain lion attacks on people are extremely rare. In the past 100 years, there are fewer than 30 confirmed deaths due to mountain lion attacks nationwide," the agency stated. "Texas Parks and Wildlife Department has no records of a confirmed fatal attack on a person by a mountain lion in Texas. Texas Parks and Wildlife also has no confirmed records of a mountain lion from Hood County."
The TPWD adds that they did spot a mountain lion in Dallas County about 100 miles away from the scene. They considered that unrelated to the death of Whiteley.
The Hood County Sheriff's Office says that it will stand on its preliminary findings for now until the final autopsy report on Whiteley is released. Suicide or homicide has been ruled out as the cause of death.
The department continues to investigate the matter as they continue to gather pictures and statements from potential witnesses.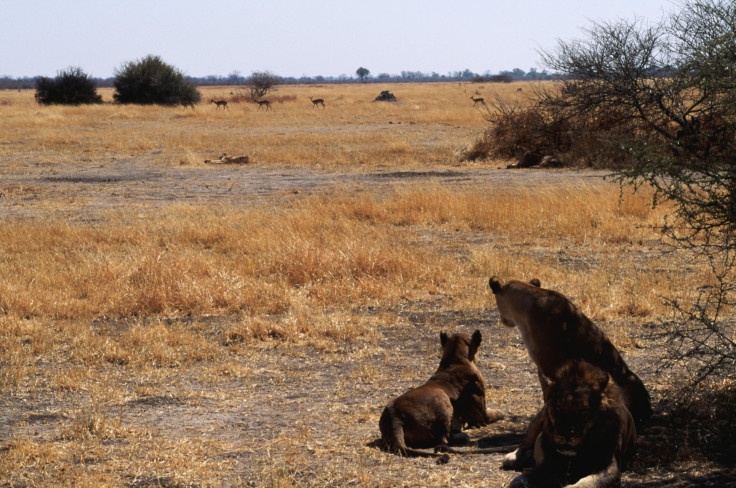 © 2023 Latin Times. All rights reserved. Do not reproduce without permission.