North Korea has recently claimed that it invented burritos in 2011. Local newspaper Rodong Sinmun stated in its report that the father of North Korean leader Kim Jong-un created the "wheat wrap" trade claiming it as a major player in Pyongyang's booming street food sales.
According to The Sun, Kim Jong-Il is the brainchild behind the Tex-Mex dish and had dreamed about it right before his fatal heart attack in 2011. The said dish was called "wheat wraps" and has been featured in recent propaganda broadcasts claiming the country's leader has taken a "meticulous interest" in the Mexican staple invented by his father.
The broadcast footage also showed North Koreans lining up just outside the Kumsong Food Factory eager to get their hands on burritos. A mural of Kim Jong-Il can also be seen in the broadcast showing the wide-grinned leader in a kitchen where burritos are being prepared.
A burrito in North Korea is quite different from its original western version as this uses doner-style grilled meat mixed with cabbage and carrots. Kim Jong-Il recommended that the "wheat wrap" is best enjoyed with mineral water in the summer and hot tea during winter.
Despite the propaganda, North Koreans who have fled the country say such novelty dishes are non-existent in most parts because the majority of its citizens do not have the money to afford foreign food. This could be attributed mostly to the fact that the ingredients to recreate foreign dishes are not available. The lack of staple western ingredients such as milk, cheese, and spices keeps the country stuck and lacking in restaurants that serve foreign dishes.
The emergence of pizza and hamburgers have only been sighted in a few fancy restaurants in Pyongyang over the past decade.
In contrast, lurking behind the booming street food propaganda, food shortages continue to grip the country with Kim Jong-un acknowledging this situation in June last year.
The North Korean tyrant, who ironically self-indulges in imported Swiss cheese, had told his citizens in October to expect less food until the country reopens its borders with China in 2025. The leader has blamed much of the food shortage on the global COVID-19 pandemic as well as international sanctions imposed on the country over his nuclear weapons program.
However, in his recent five-day meeting with North Korea's ruling Worker's Party, Kim has vowed to alleviate the country's food shortages saying North Koreans would "never have to tighten their belt again."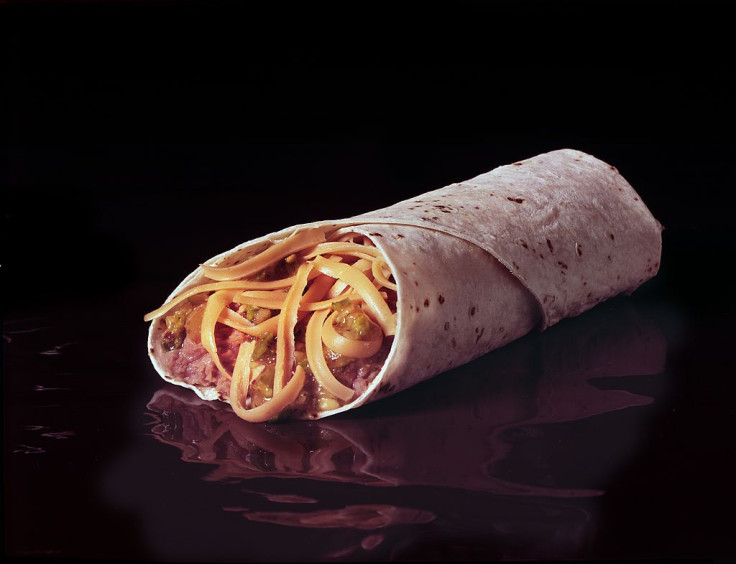 © 2023 Latin Times. All rights reserved. Do not reproduce without permission.