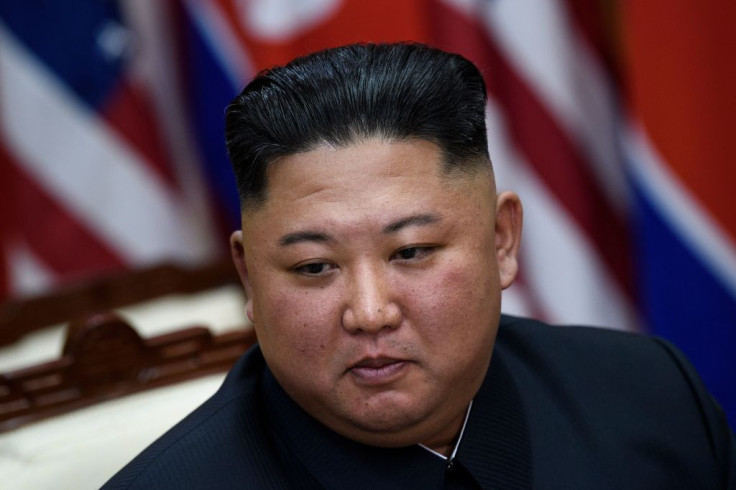 North Korean leader Kim Jong-Un convened a first-ever conference aimed at strengthening and tightening the internal discipline of the ruling Workers' Party of Korea. The conference was held on July 2 to 6, at the April 25 House of Culture in Pyongyang with attending officials from the Party Life Guidance (PLG) sections of various organizational departments. The PLG is made up of factions that are given the responsibility to police and monitor the loyalty of all officials as well as members across North Korea.
State media KCNA said the WPK Central Committee organized the special workshop conference to propel its officials toward the importance of Party responsibilities geared to enhance a new phase of its revolutionary development. Kim presided over the workshop and guided his Party through several activities lined up, including a two-day meeting and a three-day technical course to review the work of the PLG departments at all levels.
Kim stressed that they have entered an important stage in laying the foundations for a revolutionary development of socialist construction while overcoming the country's current challenges. The leader made clear that all party organizations should regard an iron rule with the PLG to ensure absolute discipline is established and the monolithic leadership is obeyed.
"Our Party is powerfully leading the socialist construction while consolidating the political foundation and displaying its fighting efficiency despite the manifold severe difficulties and challenges, which is unthinkable apart from the activities of the party life guidance sections of organizational departments of party committees at all levels," KCNA reported quoting Kim.
During the workshop, Kim also pointed out that the PLG sections failed to meet the demand and the intention of the central committee however, in his concluding speech, the leader said the special workshop attained his desired goal with attending officials pumped up with the enthusiasm and high political consciousness to carry on their responsibilities. Amid North Korea's struggles with Covid-19, the workshop was deemed as a necessary effort from Kim to enable him to rally an unbreakable and unquestionable internal unity among his officials, despite the growing economic challenges and pressures brought on by the pandemic.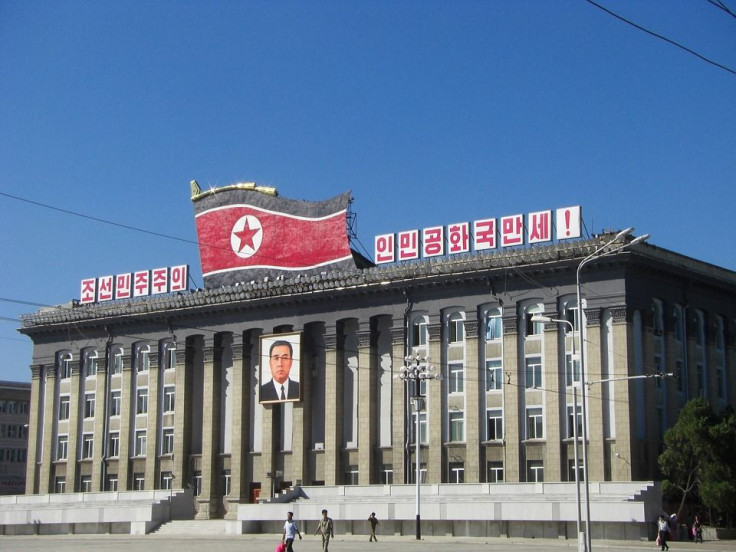 © 2023 Latin Times. All rights reserved. Do not reproduce without permission.