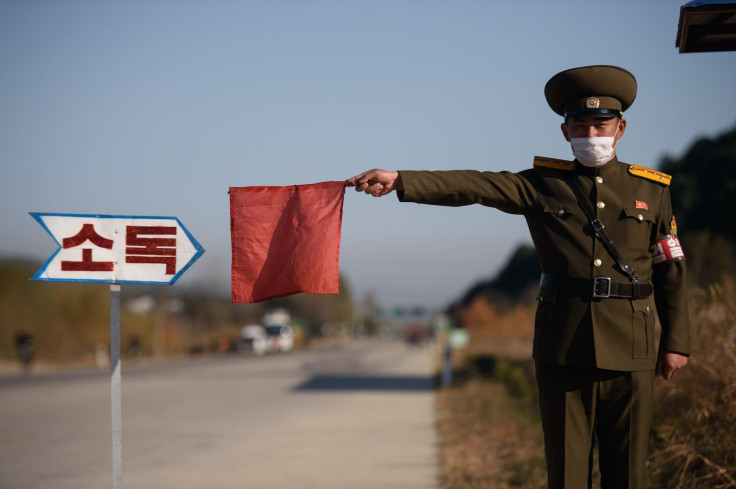 Kim Jong Un has ordered the country's military to implement a steady supply of medicines in Pyongyang as the country battles its first Covid-19 outbreak. The state media made the outbreak confirmation as the government acknowledged for the first time last week that it is currently fighting an explosive surge of Covid-19 infections.
According to North Korean state media KCNA, the Korean People's Army is under special orders to be the main force in distributing the supply of medicines in its current health crisis. The Ministry of National Defense hosted the meeting of surgeons and military medical staff who have been given the task to transport the medicines. Experts have raised concerns that the coronavirus could have a devastating sweep over the country due to its limited medical supplies and the absence of a vaccine program.
During the meeting, Kim heavily criticized his cabinet members and the public health sector for being irresponsible in organizing and executing their abilities to curb the spread of infections. He also pointed out how the drugs that were acquired by the government have not reached its citizens in time and were not distributed efficiently through pharmacies.
The supreme leader apparently made his rounds and visited pharmacies in the area of the Taedong River in the capital city to determine the flow of supplies and sales of medicines. In his observations, Kim said these pharmacies are not equipped and lack adequate storage for incoming medicine stocks. He added that the salespeople and pharmacists are not properly dressed in sanitary clothing.
A major cause of the country's surge in infections, Kim said, is due to low standards of hygiene and people lacking the knowledge about the virus, the new Omicron variant, and proper treatment. He said people are carelessly taking drugs without understanding the correct treatments.
Although fever cases continue to increase by the hundreds of thousands it is still unclear how many of them have been confirmed positive for Covid-19. Without an existing vaccine program in the country, the state media has been encouraging people to use antibiotics and painkillers on top of home remedies that may include drinking willow tea leaf and gargling salt water.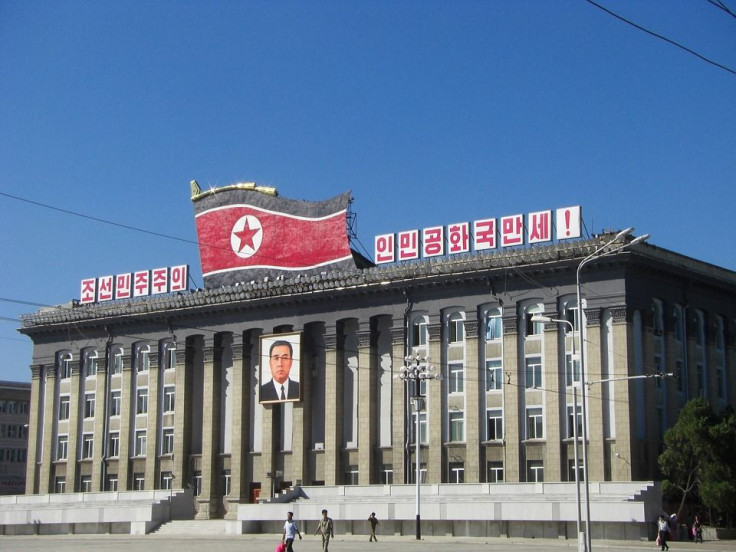 © 2023 Latin Times. All rights reserved. Do not reproduce without permission.